Why You Need Olathe Green Cleaning Services for Deep Cleaning in 2 Parts
Why You Need Olathe green cleaning services for Deep Cleaning in 2 Parts—At MC Janitorial, we offer Olathe green cleaning services that will deep clean your offices in an environmentally friendly way. Deep cleaning is an important part of regular services provided by MC Janitorial and any commercial cleaning service. From office buildings to restaurants, deep cleaning is a bit different than weekly provided services.
Our cleaning professionals will come in a space or facility and address concerns beyond just the visible dirt. It is more than emptying trash cans and wiping surfaces. A commercial deep clean is a two-part process.
HOSPITAL-GRADE DISINFECTANT FOGGING FOR AS LITTLE AS ONE CENT PER SQUARE FOOT!
As one of the top Olathe janitorial services, our MC Janitorial staff will clean the areas of physical dirt and dust. Then we will clean all the surfaces that are not normally included in the regular clean. Windows, floors, crevices, clutter, and electronics too. In some facilities, it would include scrubbing floors of locker rooms and restrooms. Sometimes including a post-construction clean as well.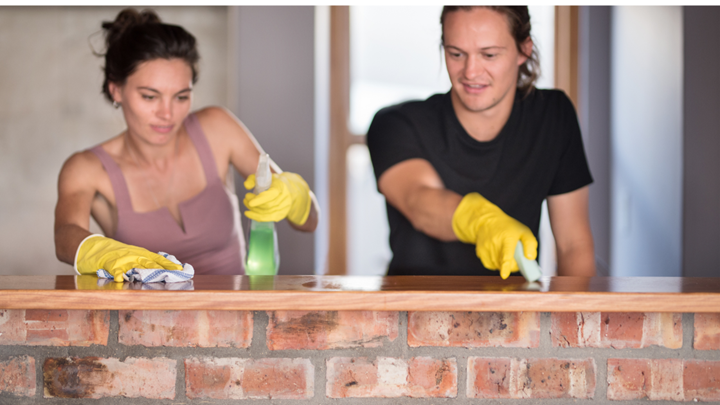 Compared to regular cleaning with Olathe janitorial services, it can also include the following services:
Disinfection of high-traffic touchpoints like door handles and light fixtures
Disinfection of all office equipment
Wiping and cleaning cabinets and racks
Full restroom cleaning and disinfection
Furniture cleaning
Cleaning/dusting of ledges, vents, baseboards, and blinds
Cleaning the fronts and backs of appliances
Full carpet cleaning
Grout cleaning
Buffing, stripping, and waxing of floors
We are not a franchise and we do not employ subcontractors.
Instead, we are a green-cleaning certified business with a company-trained, team-based workforce. We'll get the job done quickly and efficiently.
Olathe Green Cleaning Services: What does this mean?
We are certified in green cleaning, offering a safe and reliable way to maintain cleanliness in the work environment and protect the atmosphere. Olathe green cleaning services are considered safe for the environment because they do not introduce harsh chemicals into the surrounding area. MC Janitorial provides equipment and supplies that are certified for green cleaning. This method involves using microfiber materials and products that are effective in maintaining clean and healthy facilities.
SUPERIOR JANITORIAL SERVICES FOR COMMERCIAL CLIENTS IN KANSAS AND MISSOURI
CERTIFIED PROVIDER OF CLEANER AND HEALTHIER WORKSPACES IN THE KANSAS CITY AREA
NO LONG-TERM CONTRACTS
Our building maintenance service covers the greater Kansas City metro areas, including Overland Park, Olathe, Leawood, Lee's Summit, Grandview and anywhere within a 50-mile radius of Kansas City.
At MC Janitorial, we offer premium office cleaning services in Olathe while striving to keep your space healthy and germ-free. We have a variety of cleaning options, including green cleaning services in Olathe to keep your employees safe naturally. We also offer flexible scheduling to accommodate your business.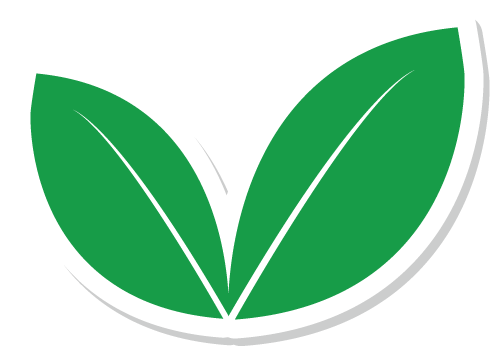 Call us today at (913) 488-9211 or visit our website to fill out a contact form for a free quote. We look forward to showing you how our services can benefit your company today!