Superior Janitorial Services for Commercial Clients in Kansas and Missouri
Certified provider of cleaner and healthier workspaces through the Kansas City area
NO Long Term Contracts
We've been setting a higher standard for cleaner and healthier workspaces for 35 years.
Entrust your facility's cleanliness to seasoned pros. MC Janitorial provides commercial janitorial services in Kansas City and the surrounding areas and does so with unprecedented service and accountability.
And we don't just make your commercial spaces look clean. We ensure that they are clean down to a microscopic level. An MC Janitorial space is both cleaner and healthier. We use our special UV MC Lights to double-check our work to make sure everything is maximum clean!
We are not a franchise and we do not employ subcontractors. Instead, we are a Green-cleaning certified business with a company-trained, team-based workforce. We'll get the job done quickly and efficiently.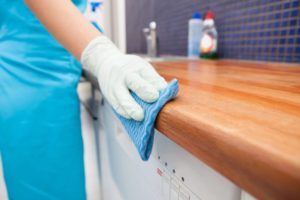 Dealing with the unique challenges of a pandemic is not a challenge for us. Our long-term obsession with providing cleaner workspaces comes in part from our founding family's medical lab testing experience. So yes, we know something about cleaner and healthier spaces!
Our commercial janitorial services in Kansas and Missouri will leave your facility spotless. Since our goal is to transform building maintenance in the eyes of our clients, we turn your cleaning expense into an investment. One that generates a return in improved tenant and employee retention, improved tenant and employee health, a visually appealing work environment, and reduced time spent on maintenance issues.
We specialize in commercial cleaning and are exclusively a commercial and industrial cleaning service. You can see our work on display at some of Kansas City's cleanest office buildings, warehouses, distribution centers, industrial plants, medical facilities, schools, research facilities, retail stores, car dealerships, fitness centers, community centers, retirement facilities, and more.
How Can MC Janitorial Bring Maximum Clean To Your Business?
ECO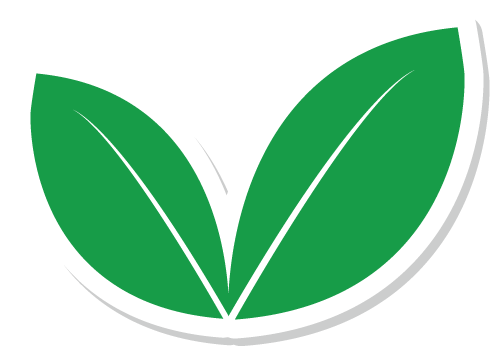 FRIENDLY
PRODUCTS
Cleaner & Healthier Without Compromise
Most commercial janitorial services have a need for speed. They're paying subcontractors by the hour. Many use harsh chemicals that might clean a little faster but don't clean any better. In fact, if you want to both clean AND disinfect, speed is the last thing you want. Disinfectants need time to work.
The green solutions and microfiber materials we use clean as good or better than the chemicals used by others. And our employee teams are able to take the time needed to both clean for looks and clean for better health. No compromises.
MC Janitorial Certified: Cleaner and Healthier Places to Be (a.k.a. Our Clients)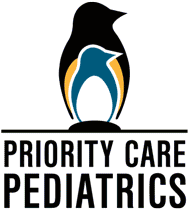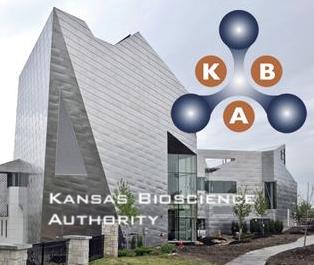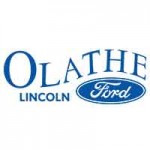 Certified Professional Cleaning Specialists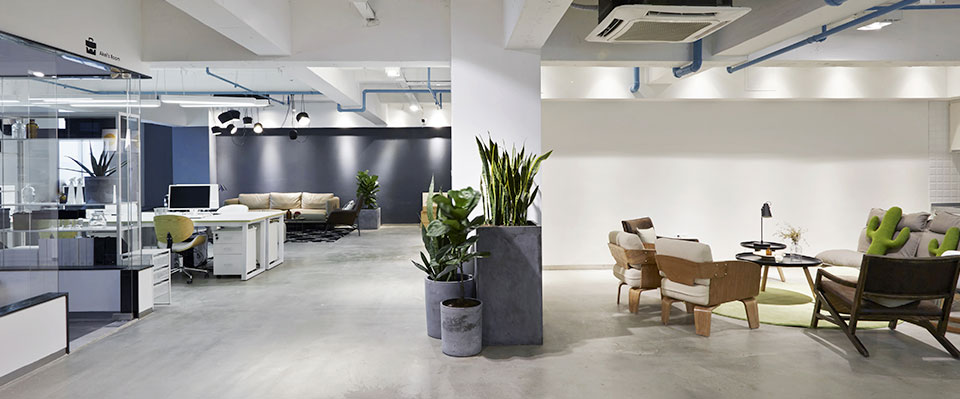 MC Janitorial is a KCMO SLBE/WBE enterprise and an OSHA Outreach cleaner in Kansas and Missouri. We have an A+ accreditation with the Better Business Bureau and are members of the Chamber of Commerce as well as the Building Service Contractors Association International. As Green Certified cleaning specialists, we use eco-friendly methods and equipment for our janitorial cleaning services. With over 35 years of experience in the industry, your facility is in good hands.
We Turn Commercial Cleaning into an Investment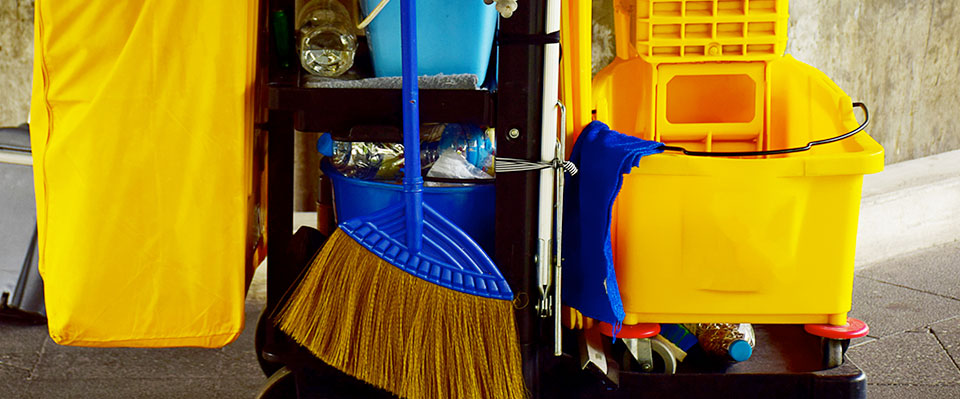 A clean facility contributes to a healthier environment, improved tenant and employee retention, and lesser time spent on maintenance issues. We turn commercial cleanup into an investment that keeps your building in good shape and your employees or tenants satisfied. Our team works with offices, schools, warehouses, medical facilities, construction sites, and more.
It's Time To Expect More From Your Janitorial Service
MC Janitorial is known for providing the best commercial and industrial cleaning services.
At MC Janitorial, we take customer services seriously. Our company-trained, team-based professional cleaners conduct site surveys and provide a daily/weekly schedule for the cleaning job.
And this is why we do not employ a one-size-fits-all approach to commercial cleaning.
To maximize cleanliness at your facility, we tailor our services to your business needs. We provide a detailed list of our service specifications so you know what to expect from us, every step of the way.
Turn your expense into an investment. Get a custom cleaning plan for your business. Get in touch with us today.