Commercial Cleaning Services in Kansas City that Make a Difference

Focus on the profit-driven tasks of your business and leave the clean-up work to the pros. Our team completes the cleaning work faster and better than an in-house cleaning staff. We offer commercial cleaning services in Kansas that will help keep your facility spotless.
Custom Commercial and Office Cleaning Services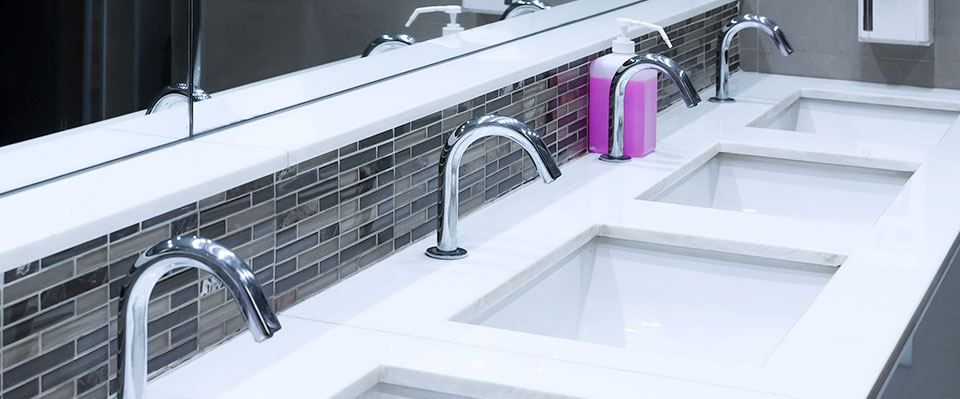 At MC Janitorial, we raise the bar for cleanliness and provide you with a MAXIMUM CLEAN. Before you sign your contract, our team consults with you to learn the size of your facility, the cleaning frequency you require, and solutions that meet your requirements and budget. Then, we tailor our commercial and office cleaning services based on your requests. And to keep everyone on the same page, we provide a detailed list of our service specifications so you know what to expect from us.
Cleaner Spaces
Healthier Spaces
Happier/Healthier Employees
Happier/Healthier Tenants
Better Retention of Both
Reliable Service
Consistent Crews
On-Site Supervision
Less Hassle/Time
Fewer or No Complaints
Better Responsiveness
Better Accountability
Green Solutions
We Turn Commercial Cleaning into an Investment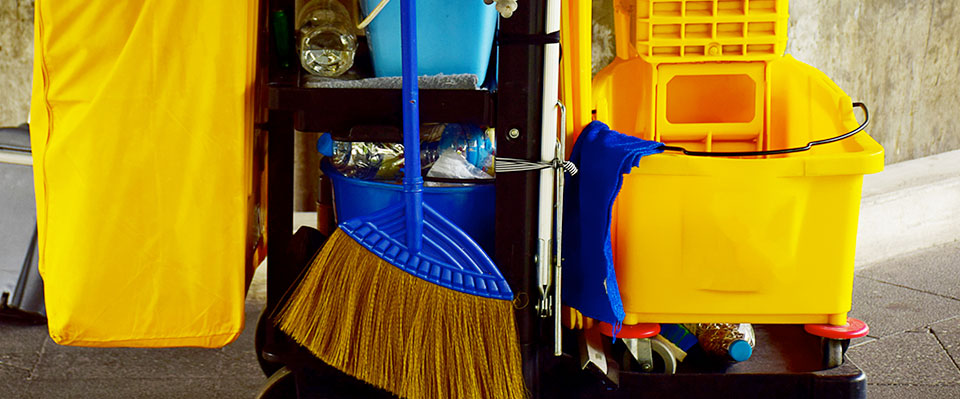 A clean facility contributes to a healthier environment, improved tenant and employee retention, and lesser time spent on maintenance issues. We turn commercial cleanup into an investment that keeps your building in good shape and your employees or tenants satisfied. Our team works with offices, schools, warehouses, medical facilities, construction sites, and more.
Certified Professional Cleaning Specialists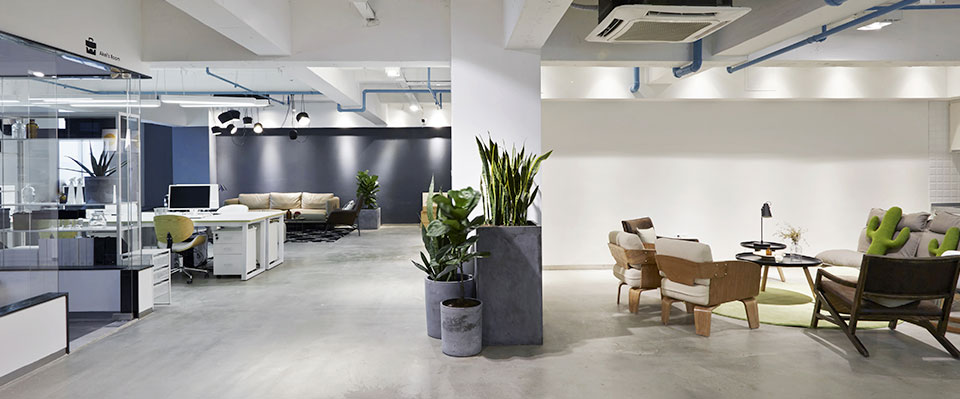 MC Janitorial is a KCMO SLBE/WBE enterprise and an OSHA Outreach cleaner in Kansas and Missouri. We have an A+ accreditation with the Better Business Bureau and are members of the Chamber of Commerce as well as the Building Service Contractors Association International. As Green Certified cleaning specialists, we use eco-friendly methods and equipment for our janitorial cleaning services. With over 35 years of experience in the industry, your facility is in good hands.
It's Time To Expect More From Your Janitorial Service
MC Janitorial is known for providing the best commercial and industrial cleaning services.
At MC Janitorial, we take customer service seriously. Our company-trained, team-based professional cleaners conduct site surveys and provide a daily/weekly schedule for the cleaning job.
And this is why we do not employ a one-size-fits-all approach to commercial cleaning.
To maximize cleanliness at your facility, we tailor our services to your business needs. We provide a detailed list of our service specifications so you know what to expect from us, every step of the way.
Turn your expense into an investment. Get a custom cleaning plan for your business. Get in touch with us today.