Why You Should Choose a Green Clean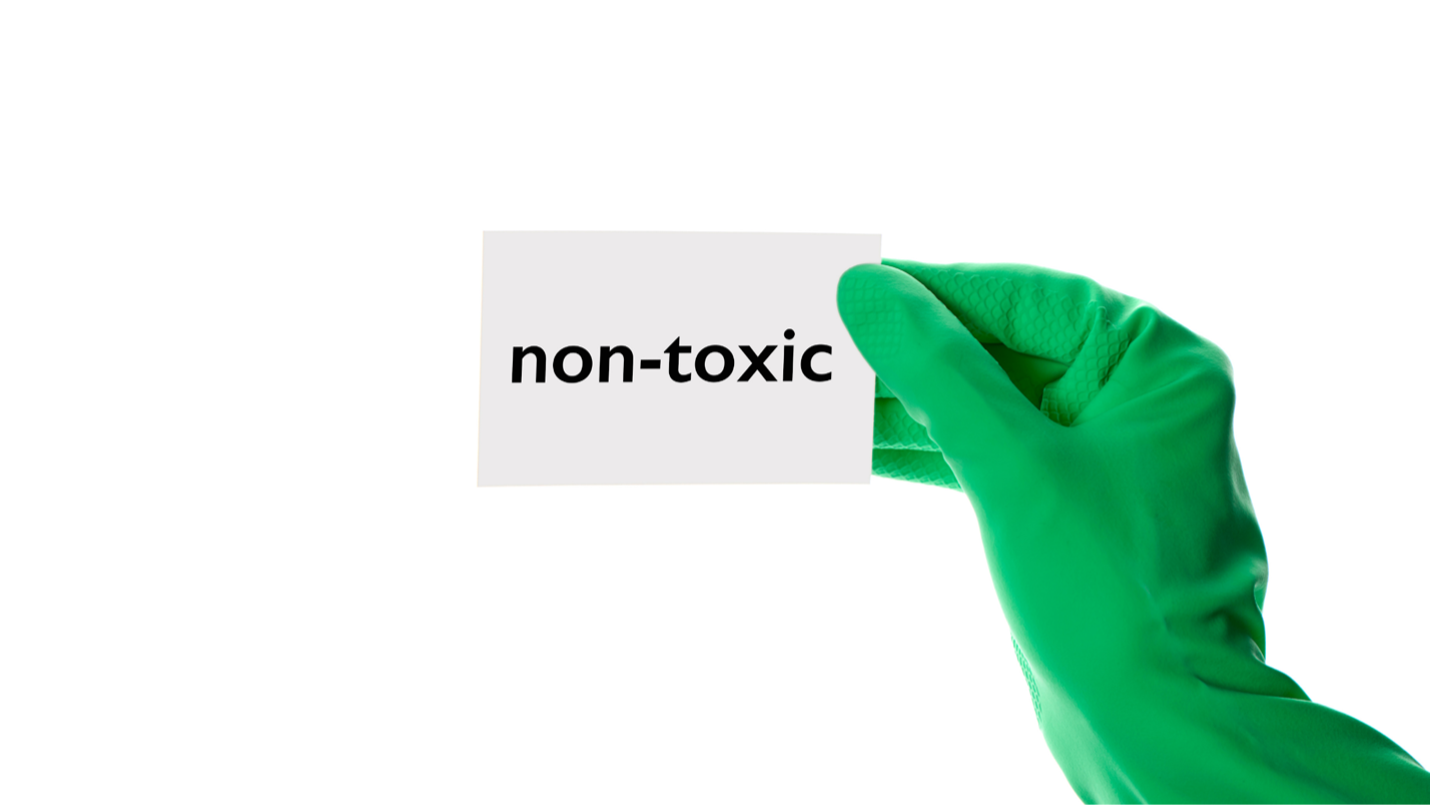 Green cleaning services in Olathe and green cleaners have been growing in popularity for years for many reasons. Not only are they safer for people, but they are safer for the environment. At MC Janitorial, our crews practice Olathe green cleaning services and are certified by the Green Clean Institute as a reliable company that provides a safe, green clean to prevent the spread of infectious diseases such as the Coronavirus. Here are a few reasons why choosing a green clean is important for you and those around you.
It's healthier for people. When you choose a green clean, you are choosing to prioritize the health of your employees, family, and customers. Chemicals in traditional cleaners can cause physical harm to your skin, lungs, central nervous system. In extreme circumstances, they can even result in fatal outcomes. People can develop headaches, body pains and other symptoms because of exposure to such chemicals.

You are helping the environment. Toxic chemicals that are used in cleaners can cause pollution for the air, our water supply, and soil. This pollution permanently damages the world we live in and the health of all humans. When you use a green cleaner, you are protecting those around you, the environment, and future generations. Animals and other important creatures of the eco system can also ingest chemicals that are unsafe.
Your business and home become safe environments. Whether you are cleaning your office or home, these are both settings where fresh air is not coming in from outside. When you use chemicals to clean commonly used areas, you risk the chemicals spreading into the air and being ingested by others. Some people will have an instant reaction to this, while others may have mysterious symptoms for months before the cause is identified. To avoid this potentially hazardous scenario, you can choose a green cleaning service in Olathe to instill a safer atmosphere for everyone around you.
You can be aware and influence others. You can help spread the word about the availability, quality, and benefits of choosing an Olathe green cleaning service. Being an advocate for the environment and the health of everyone around you is not just a great benefit for you but for society as a whole.
At MC Janitorial, the best green cleaning service in Olathe, we provide a healthier clean without compromise. This means we use products that are both healthy and effective at cleaning and disinfecting. We value the environment and people's health, including that of our own employees. If you would like to learn more about the benefits of a green clean and how it might help your business or home, give us a call at (913) 780-0731 or visit our website to sign up for a free quote!