Use Amazing School Cleaning Services in Overland Park for Your District in 2023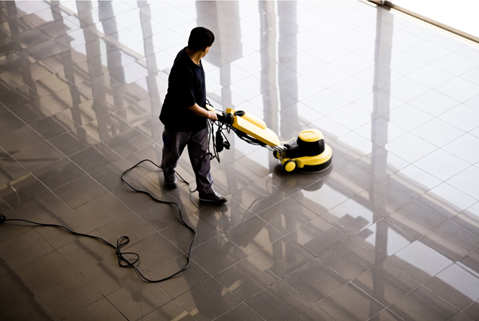 Use School Cleaning Services in Overland Park for Your District in 2023–It is essential for your organization that you get in touch with school cleaning services in Overland Park. It is never a good idea to skip regular housekeeping services because doing so could have a bad impact on the level of client school personnel and their satisfaction as well as the public's opinion of your school.
We at MC Janitorial understand the significance of providing school cleaning services in Overland Park, and as a result, we offer a variety of options that can be tailored to meet the financial requirements of your business in addition to any other requirements that may be necessary. The following reasons emphasize why hiring janitorial services in Lenexa is important and should not be overlooked:

If you are the owner of a company or an employee in that company, you will not be able to focus on building a school atmosphere or the development of new ideas. If you are concerned about things such as trash, clean toilets, dust, etc. Because of this, the quality of the product or service that your firm provides to customers is considerably lowered.
If you outsource your cleaning work to Overland Park school cleaning services, you will have more time and energy to focus on the areas of your business that are essential to maintaining your edge over the competition.
When it comes to the cleaning of a school, every school has a budget and a hierarchy of priorities for the tasks that need to be accomplished. It's possible that there is a lot of foot traffic, and as a result, the floors need to be cleaned frequently.
It is likely that the trash and food in your teacher break room are never cleaned up and remain in a messy state. Regardless on the particular needs of your school, you can modify the Overland Park school cleaning services so that they focus on cleaning the areas that require the most attention.
We are flexible and able to plan our cleaning services during the hours that will cause the least amount of disruption for your business at MC Janitorial. We provide the highest quality Overland Park school cleaning services. Our team will go over the options of daily, weekly, and monthly cleanings when it comes to the frequency of the chore.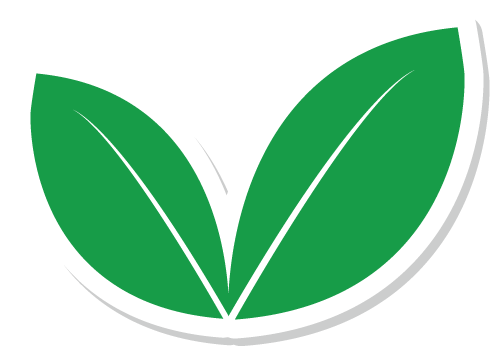 When selecting school cleaning services in Overland Park, you should only work with trained professionals, who can also assist with the protection of your business. It is dangerous to your company's health to make use of the wrong chemicals, a mixture of chemicals, or a cleaning service that is not provided by trained professionals. Professionals have received extensive training in all of the various facets of safety that are associated with cleaning, and they take great care to ensure that all pertinent safety regulations are adhered to at all times.

It has been seen that parents are more likely to patronize a school that projects an image of cleanliness and has attractive facilities. If you have a clean location, patrons in your sector are more likely to consider you one of the top options available to them.
SUPERIOR JANITORIAL SERVICES FOR COMMERCIAL CLIENTS IN KANSAS AND MISSOURI
CERTIFIED PROVIDER OF CLEANER AND HEALTHIER WORKSPACES THROUGH THE KANSAS CITY AREA
NO LONG TERM CONTRACTS
At MC Janitorial, we are a commercial cleaning service that also offers premium office cleaning services in Overland Park. It is our job to keep your business healthy and germ-free. We have a variety of cleaning options, including green cleaning services in Overland Park to keep your employees safe naturally. We also offer flexible scheduling to accommodate your hours of operation.
Call us today at (913) 488-9211 or visit our website to fill out a contact form for a free quote. We look forward to showing you how our services can benefit your company today!