Why You Should Hire Janitorial Services in Olathe to Clean Your Restaurant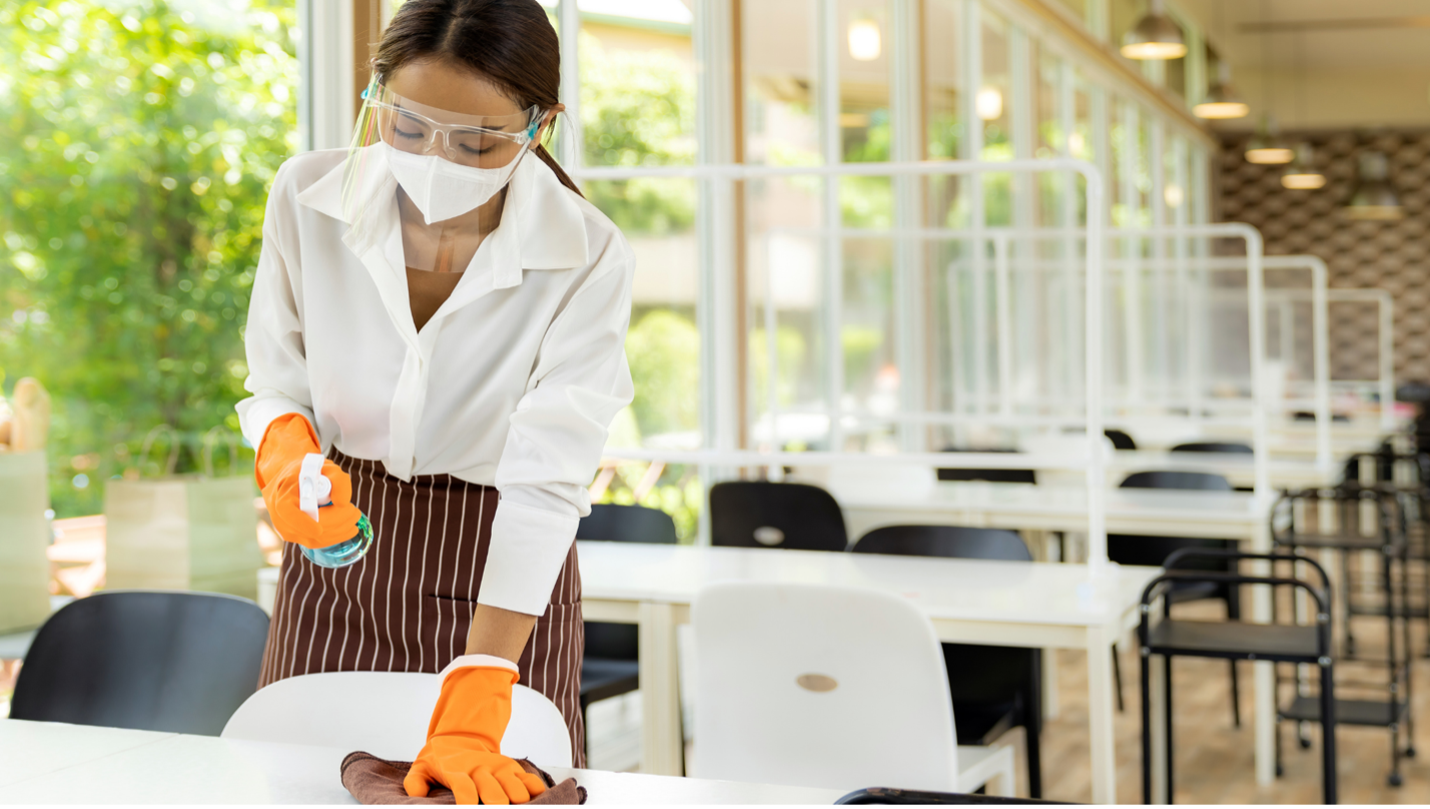 If you are a business owner or even own a restaurant, you know that keeping it clean when it's open to the public is an important task. Making sure your restaurant is clean, up to code, and safe for everyone is a job all on its own. In particular, when you own a restaurant, there are more requirements than the average business to keep things sanitized and safe for food.
Therefore, choosing a commercial cleaning service in Olathe like MC Janitorial is essential for any foodservice business. Here are a few other tips on why hiring a professional commercial janitorial company in Olathe to clean your restaurant will save you time and money.
Keep Customers
Studies have proven that people will not come back even if the food is good if they feel a restaurant is dirty. Even if it passes the city code if people do not think it is a clean establishment they will not return. This speaks volumes to how imperative it is as a restaurant owner to have janitorial services in Olathe. Professional cleaning crews can regularly sanitize their restaurant, take out the trash, clean bathrooms, and take care of other critical areas of your business.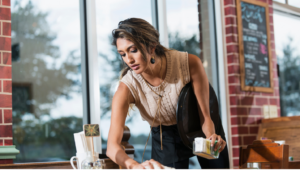 Prevent Spread of Disease and Illness
As we all know, Covid-19 has negatively affected all of us, but especially businesses and restaurants. Trying to keep your facility as safe as possible from Covid-19 is a major concern. Having an Olathe commercial cleaning service clean your facility as often as possible is an effective way to slow the spread of this awful virus.
Aside from Covid-19, there are many other health concerns such as the flu, viruses, and foodborne illnesses that could negatively impact a restaurant. Just one of these issues can cause illnesses for your staff and customers. Additionally, some severe cases could lead to your restaurant being shut down. So hiring a professional commercial cleaning service in Olathe is a wise decision that will significantly benefit your restaurant.
Your Employees Will Be Happier
Keeping a full staff is really hard right now, especially in the restaurant industry. People are simply not coming back into the workforce, so this means there is even more pressure to up incentives to keep your employees. However, one of the big things that encourage happiness in the workforce is working in a place that is fun, clean, and organized.
This means it is critical to hire an Olathe janitorial service to keep your restaurant clean and your employees happy. You want your staff to keep doing what they love, which for many in the restaurant business is serving customers. Many restaurant workers get satisfaction from seeing repeat customers that enjoy their service.
MC Janitorial is a leader in commercial cleaning services in Olathe and offers a superior clean like no other in the Kansas City Metro area. We are experts in providing thorough cleanings, specifically in the food industry.
We can also schedule around your business hours, making it a convenient choice for any restaurant. Give us a call at (913) 488-9211 or you can also schedule a free quote by clicking here.
We look forward to providing a spotless and clean environment for your staff and customers.