One of the Top Janitorial Services in Overland Park Lists the 6 Dirtiest Places in Your Office, Part 2
One of the Top Janitorial Services in Overland Park Lists the 6 Dirtiest Places in Your Office, Part 2 — Choosing the right cleaning company can make your work environment a healthy one. Earlier we discussed the restroom as being one of the dirtiest places; you probably assumed. But what are the others? Here are the six places you spread germs each day. In the second part of this two-part series, we will finish up covering the final four of the six dirtiest areas in your office building and why you should have Overland Park janitorial services clean your office weekly at the very least. Hire MC Janitorial, your friendly office cleaning company in Overland Park.
#3 Buttons: There are usually several buttons around the premises that people press all the time. However, they are rarely cleaned. Buttons for the microwave, elevator, copiers, vending machines, water fountains, etc. The same applies to light switches. If you don't use hand sanitizer and touch one of those buttons, you are either spreading germs or getting them. Remember to have MC Janitorial, one of the top Overland Park janitorial services, clean your office for maximum protection against virus spreading.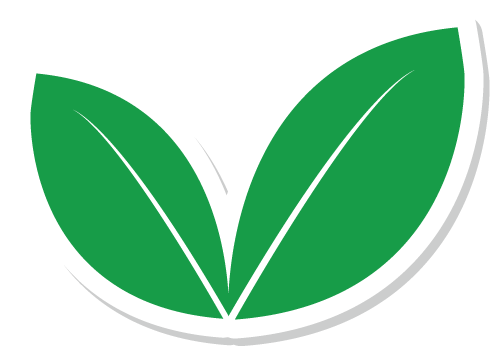 #4 Desks: According to one of the top janitorial services in Overland Park, the desk is the place where you spend the most time. It the home to a lot of germs because that is where your home is for most of the day. So, if you are eating around your desk and coughing periodically, you should be wiping it down at least once a week.
#5 Office Supplies: As one of the top janitorial services in Overland Park, MC Janitorial reminds you that pens and pencils are hot spots for bacteria and germs. Be aware that when you share, you are sharing germs too.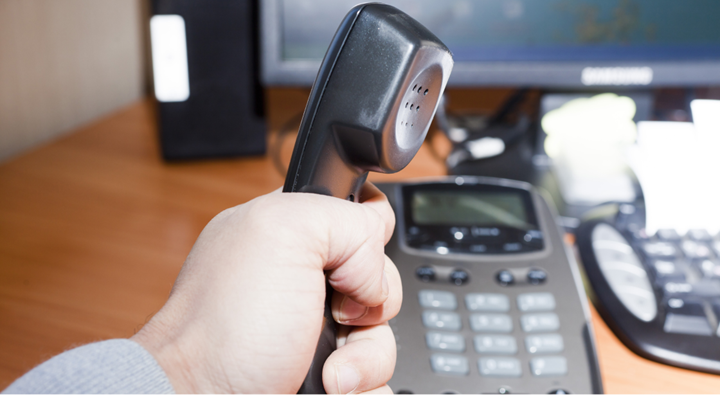 #6 Telephones: If you have office phones receivers and handheld devices easily transfer germs by mouth and microbes go into your skin. Even if you have personal telephones remember what we warned at the beginning of this blog? Those are just as bad and dirtier than a toilet seat. That is why you need an office cleaning company in Overland Park for community phones. MC Janitorial is here to come in at least weekly and wipe down your office equipment.

How to protect yourself:
Even though it is impossible to avoid all germs and sickness, hiring janitorial services in Overland Park can help. In the meantime, here are a few other helpful tips:
Wash your hand as soon as you get to work.
Always keep hand sanitizer at your desk.
Use alcohol solution or disinfectant wipes to clean your desk, preferably daily.
Whenever you go into a break room, always bring disinfectant wipes.
Place at least one hand sanitizer in the break room.
Hire a Janitorial services in Overland Park,
Encourage your co-workers to clean their workspace regularly.
Reduce office clutter.
Taking the steps to keep your office clean is important for the health of your office staff. For more information on office cleaning from MC Janitorial see our information below. Flu season is coming. Let us help keep your office healthy!
SUPERIOR JANITORIAL SERVICES FOR COMMERCIAL CLIENTS IN KANSAS AND MISSOURI
CERTIFIED PROVIDER OF CLEANER AND HEALTHIER WORKSPACES THROUGH THE KANSAS CITY AREA
NO LONG TERM CONTRACTS

At MC Janitorial, we are a commercial cleaning service in Overland Park that also offers premium office cleaning services in Overland Park. It is our job to keep your business healthy and germ-free. We have a variety of cleaning options, including green cleaning services in Overland Park to keep your employees safe naturally. We also offer flexible scheduling to accommodate your hours of operation.

Call us today at (913) 488-9211 or visit our website to fill out a contact form for a free quote. We look forward to showing you how our services can benefit your company today!