#1 Clean Office, Happy Workplace: The Importance of Janitorial Services in Lenexa for a Safer and Healthier Environment
Clean Office, Happy Workplace: The Importance of Janitorial Services in Lenexa for a Safer and Healthier Environment–Maintaining a clean and organized workspace is essential for any business. However, some often overlooked tasks like emptying trash bins can have significant consequences if not done properly. Overflowing trash bins can result in poor air quality, foul odors, and even attract pests and bacteria. That's why investing in professional janitorial services in Lenexa is crucial to keep your office clean and healthy.
At MC Janitorial, our Lenexa office cleaning services provide great services to ensure that your office is always clean and presentable. From sanitizing bathrooms and kitchens to trash collection and disposal, our team takes care of every aspect of cleaning to keep your workspace thriving.
In this article, Lenexa janitorial services discuss the dangers of overflowing trash bins and how it can impact your business's reputation. As one of the top janitorial services in Lenexa, we know the benefits of hiring a reliable janitorial service, and how it can help you maintain a healthy work environment while projecting a positive image to customers and regulators.
Trash bins stored outside and in your office are a necessary part of the business. However, trash bins are rarely thought of until the day they start overflowing with excess trash. This is one big reason why having janitorial services in Lenexa is such an excellent investment for your business. It's a necessity that you don't have to think about when hiring a janitorial company.
At MC Janitorial, we offer superior Lenexa janitorial services, and we understand the need to have consistent trash collections and cleanings. We have provided a list of the top three dangers to a business that can happen when your trash bins are not consistently cleaned and emptied.
Trash bins that aren't emptied promptly can cause air quality to go down tremendously. Food or other items that rot will cause contaminants to pollute the air which could lead to lung damage if inhaled by humans. If trash continually spills over, it can affect waterways and potentially cause harm to other items around your office.
Unattended trash dumpsters can also cause foul odors that detract visitors or customers from your business. With regularly scheduled janitorial services in Lenexa, this can easily be corrected.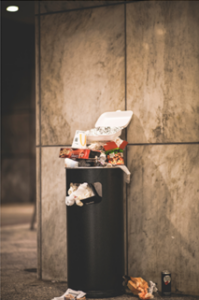 An overstuffed garbage can draws pests, animals, and bacteria that cause disease. The elements, such as wind blowing trash around the front of your shop, can damage trashcans that are outside. Animals like dogs, cats, raccoons, and opossums may be drawn to your trash cans by an overabundance of waste and demolish them in search of food.
Bacteria from rotting food or other things people throw away can cause sickness if touched by someone else. These are just a few reasons why many people hire janitorial services in Lenexa to make sure that your trash bins get emptied and avoid the unsightly problem of full trash bins.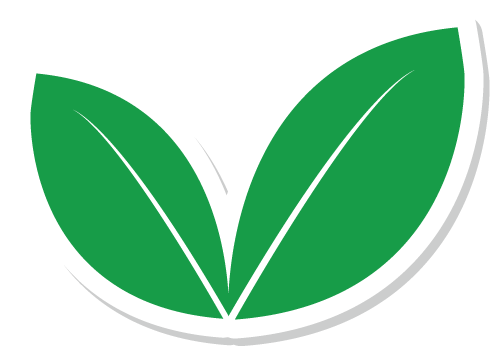 Consistently having trash around your facility gives your business a bad reputation to your neighbors, customers, and government regulators. Reputation means everything to the survival of any business, and when you are not taking care of your trash bins, it creates an eyesore for the community and doesn't fair well for your company.
In addition to keeping trash bins empty and clean, janitorial services provide a range of benefits that can enhance your business's reputation and overall success. Let's take a look at some of the advantages of hiring a reliable janitorial service like MC Janitorial.
If you have recently started your own business, one thing you probably haven't thought much about is "Who will clean my office?" You might try to take on this task in-house, but over time you may find that a cleaning service would benefit your office significantly.
This gives your employees time to focus on their jobs and customers. At MC Janitorial, we take pride in providing high-quality Lenexa office cleaning services and can help you present your office in the best way possible to be successful. Here are our top reasons why you should hire an office cleaning service in Lenexa.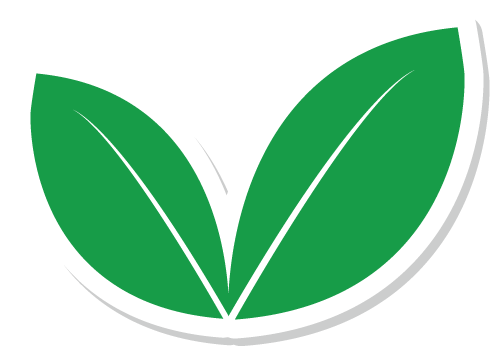 We help keep your offices clean. At MC Janitorial, our Lenexa office cleaning services consist of cleaning bathrooms, kitchens, and break rooms. Janitorial services in Lenexa provide vacuuming, window cleaning, upholstery cleaning, medical office specialty cleaning, and the list goes on. Lenexa office cleaning services keep everything in your office looking and smelling clean to help you retain customers and employees. A clean office space makes everyone comfortable and can help add professionalism to your office and can help grow your business.
Improved Air Quality. When you have an office cleaning service in Lenexa, you are also removing air pollutants that can get into an enclosed office environment. Pollutants can come in different forms like dust, harsh chemicals, and mold to name a few. When you have an office cleaning service in Lenexa for your business, you are cutting down on these harmful pollutants by using safe and often green products. These create a healthy and pleasant work environment for your business.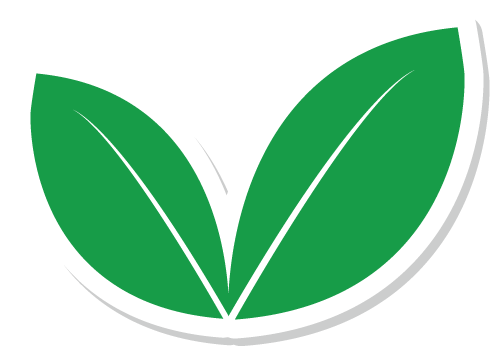 Upgrading your company's appearance and reputation. According to studies, a dirty restroom is enough to convince customers to shop elsewhere for the identical goods. This demonstrates how maintaining a tidy office has a significant impact on attracting new clients and keeping existing ones.
Our experts on Lenexa office cleaning services know that customers frequently patronize companies that take pride in maintaining a spotless reputation and physical spaces, as this may reflect well on the caliber of the goods they sell. Maintaining a spotless workplace is crucial to long-term brand development for your business.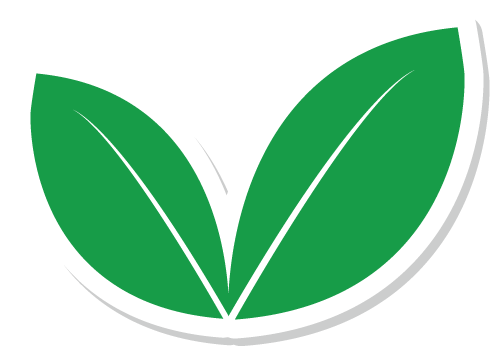 Your staff will stay happier. Hire janitorial services in Lenexa because your team is more likely to remain happy and invested in your company when they work in a clean, healthy environment. Other than their residences, workers spend the majority of their time at work. This necessitates that it be a safe and pleasurable environment, which a clean office offers.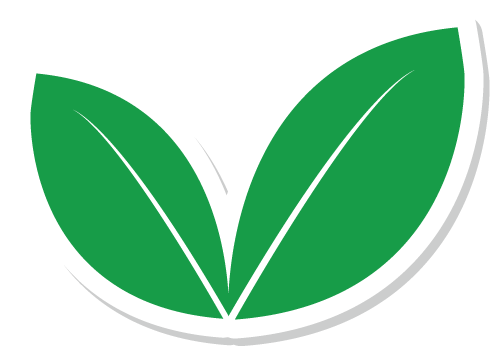 Regular office cleanings ensure you never have to deal with any unsightly visitors. Are You Ready to Hire MC Janitorial?
SUPERIOR JANITORIAL SERVICES FOR COMMERCIAL CLIENTS IN KANSAS AND MISSOURI
CERTIFIED PROVIDER OF CLEANER AND HEALTHIER WORKSPACES THROUGH THE KANSAS CITY AREA
NO LONG TERM CONTRACTS

At MC Janitorial, we are one of the top Lenexa commercial cleaning services and we strive to keep your retail and office spaces healthy and germ-free. We have a variety of cleaning options, including green cleaning services in Lenexa to keep your employees safe naturally. We also offer flexible scheduling to accommodate your business.
Call us today at (913) 488-9211 or visit our website to fill out a contact form for a free quote. We look forward to showing you how our services can benefit your company today!