Green Cleaning Services in Kansas City for Safety
#1 Green Cleaning Services in Kansas City for Safety–Are you looking for green cleaning solutions for your business or office? Look no further than green cleaning services in Kansas City and Lenexa. With both traditional methods and eco-friendly solutions, these janitorial services offer the best of both worlds!
Professional commercial cleaners provide full-service janitorial services to ensure a clean and safe space for employees and customers alike. Not only do they provide top-notch cleaning results; they also use environmentally friendly cleaning supplies, microfiber cloths, HEPA vacuums, and other green products to reduce waste and conserve energy. As a result, hiring green cleaning services in Kansas City gives you peace of mind knowing that your office is clean without harming the planet. 🌎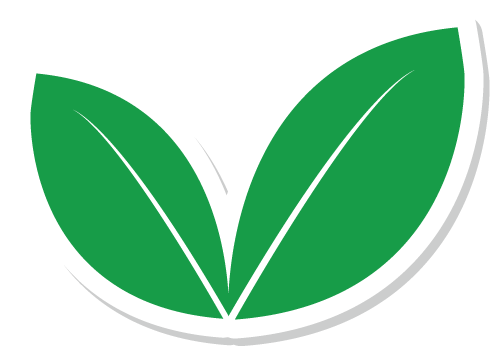 We offer solutions that use green cleaning services in Lenexa, and these are becoming increasingly popular due to their numerous benefits. Here's why eco-friendly janitorial services in Lenexa are your best choice:
Reduced exposure to harmful chemicals – Traditional cleaning products often contain dangerous toxins that can be hazardous to human health.Green cleaning services in Lenexaproducts don't contain any harsh chemicals, so you get a safer work environment with fewer respiratory irritations and other health risks.
Improved indoor air quality – By reducing the amount of dust, dander, pollen, pet hair, and other allergens in your workplace, green products create cleaner indoor air that can help keep allergies at bay. 🤧
Increased employee morale – Employees want to feel comfortable coming into work every day. Giving them a clean workspace free of toxins is sure to boost morale while making sure they keep their productivity up.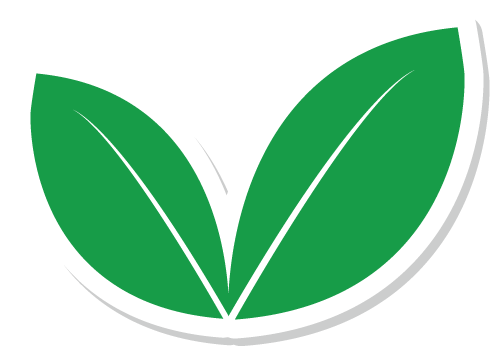 If you're ready to hire professional commercial cleaners in Kansas City but aren't sure where to start looking, here's how:
Read reviews – Before choosing a company for your green cleaning services in Kansas City make sure you read online reviews for each one before making your decision. This will help you find the most reliable service that offers the best results. ✅
Ask questions – When reviewing potential green cleaning services in Kansas City make sure to ask questions about their certification status as well as their processes for using green products and conserving energy when on the job. ⁉️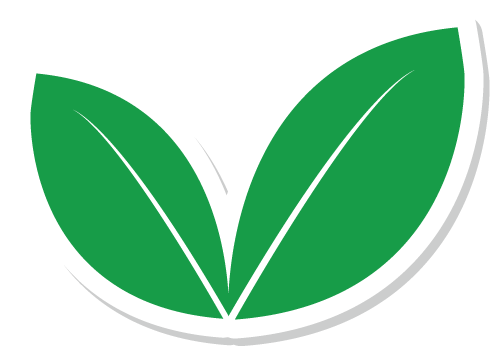 Check references – Ask your Lenexa janitorial services provider for referrals from former clients who have hired them previously. ☑️
Request an estimate – Finally, once you have narrowed down which Green cleaning services in Kansas City you want hire request an estimate so that know what costs are involved prior signing any contracts. 👍
Choosing eco-friendly janitorial services is a great choice whether it be traditional methods or green solutions; this gives companies peace of mind knowing that their staff's health is not compromised by hazardous toxins found in non-eco-friendly products. 💚 With their expertise in sanitation comes added bonus of saving money while protecting our environment – what could be better?!
SUPERIOR JANITORIAL SERVICES FOR COMMERCIAL CLIENTS IN KANSAS AND MISSOURI
CERTIFIED PROVIDER OF CLEANER AND HEALTHIER WORKSPACES THROUGH THE KANSAS CITY AREA
NO LONG TERM CONTRACTS

At MC Janitorial, we offer Lenexa commercial cleaning services and strive to keep your retail space healthy and germ-free. We have a variety of cleaning options, including green cleaning services in Lenexa to keep your employees safe naturally. We also offer flexible scheduling to accommodate your business.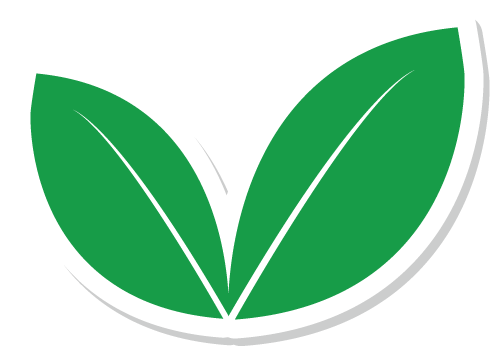 Call us today at (913) 488-9211 or visit our website to fill out a contact form for a free quote.
Green cleaning services in Lenexa look forward to showing you how our services can benefit your company today!