One of the Top Janitorial Services in Overland Park Covers the 6 Dirtiest Places in Your Office, Part 1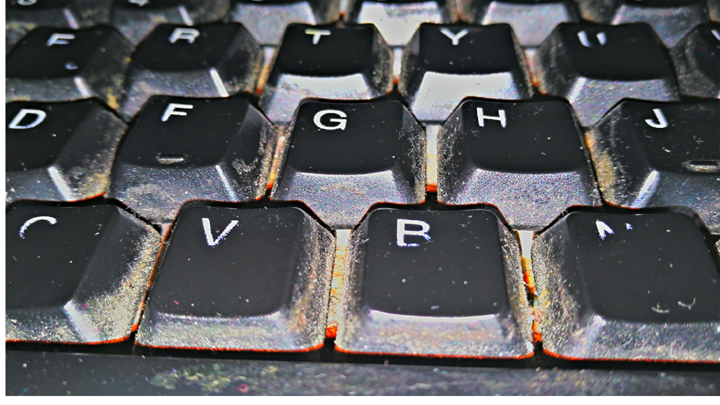 One of the Top Janitorial Services in Overland Park Covers the 6 Dirtiest Places in Your Office, Part 1 — You might think you already know; you might think that it is pretty obvious where the dirties are in your office. People are often surprised, though. For example, according to Reader's Digest, did you know that researchers in Arizona found that your phone is ten times dirtier than a toilet seat? Another study also found that a typical high schooler's smartphone can have as many as 17,000 bacterial gene copies. Think about that the next time you press your phone against your face to make a phone call. As one of the top Overland Park janitorial services we are asking the question: Where are the dirtiest places in YOUR office?
Even though you might spend hours in your workspace, you probably don't spend time thinking about the viruses and bacteria that are floating around. That is where janitorial services in Overland Park come in. If you don't pay attention, long exposure and contamination can quickly spread through the workplace, and everyone can get sick quickly. Choosing the right cleaning company can make your work environment a healthy one. We all know the restroom is one of the dirtiest places; you probably guessed that earlier. But what are the others? Here are the six places you spread germs each day.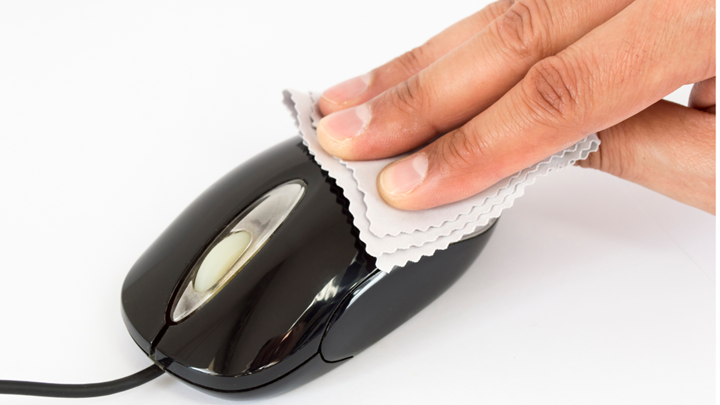 #1 Keyboards and Mouses: Your hands are on both of these for hours each and every day. They are a place where dust gathers. Then they also collect skin cells, hair, lovely food particles, and fecal matter. Yes, that is poop. That is why you should always wash your hands. Mouses and keyboards often, like phones, have more germs than toilet seats. At MC Janitorial, our Overland Park janitorial Services feature special cleaners to clean your computer components to avoid doing you any harm.

#2 Doorknobs and Handles: As one of the top janitorial services in Overland Park, we are here to tell you that doorknobs and handles are among the dirtiest areas in the office. Using alcohol-based sanitizers will help but using Overland Park janitorial services will be better. We will keep all of those areas clean and more.

In this two-part series, we will cover the six dirtiest areas in your office building and why you should have Overland Park janitorial services weekly at the very least. Hire MC Janitorial, your office cleaning company in Overland Park.
SUPERIOR JANITORIAL SERVICES FOR COMMERCIAL CLIENTS IN KANSAS AND MISSOURI
CERTIFIED PROVIDER OF CLEANER AND HEALTHIER WORKSPACES IN THE KANSAS CITY AREA
NO LONG-TERM CONTRACTS
At MC Janitorial, we are a commercial cleaning service in Overland Park that also offers premium office cleaning services in Overland Park. It is our job to keep your business healthy and germ-free. We have a variety of cleaning options, including green cleaning services in Overland Park to keep your employees safe naturally. We also offer flexible scheduling to accommodate your hours of operation.

Call us today at (913) 488-9211 or visit our website to fill out a contact form for a free quote. We look forward to showing you how our services can benefit your company today!