Hire an Office Cleaning Service in Olathe That Will Make Your Office Kitchen Shine
Hire an Office Cleaning Service in Olathe That Will Make Your Office Kitchen Shine — Is there anything dirtier than an office kitchen? Do you need an office cleaning service in Olathe to come and give it a deep clean? If you are considering hiring a cleaning service, MC Janitorial is the only one. In the meantime, we will give you tips on keeping that office kitchen clean besides hiring and Olathe office cleaning service, which is really the best answer.
Most businesses struggle to keep their office kitchen clean. It is a place of constant use, and no one seems to want to clean up after themselves at work. As a leading office cleaning service in Olathe, our experts at MC Janitorial are here to offer up some tips.
Keep Those Cleaning Supplies Fully Stocked

MC Janitorial is a top office cleaning service in Olathe and our professionals recommend keeping your cleaning supplies fully stocked. You can even buy items in bulk to save money. It is wise to stockpile the following items:
paper towels
cleaning sprays
dish soap
sponges
Clorox wipes
All of these must be ready so things can be cleaned easily. Don't forget those garbage bags and recycling bins. Don't give anyone a reason to leave trash behind.

Keeping the kitchen organized is the most frustrating thing for business owners. Everything needs a designated home. Consider all the items that need to be placed in a kitchen.
For example:
paper towels
cups
straws
lids
plates
napkins
coffee
tea
Each item needs a designated storage place. Keep overflow separate and out of the kitchen. However, keep extra supplies close at hand.
Taking cleaning to another level. Olathe Office Cleaning Service

Invest in Quality Appliances
Thinks about installing a high-efficiency dishwasher and a large refrigerator. What do your breakroom countertops look like? You may need to invest in some of these items to make things flow better. Remember you need a big refrigerator to store food items for the whole office. Also, people are more likely to use a dishwasher than to handwash anything.

Even if you have an office full of great cleaners and conscious employees who are always taking care of their messes, there are a lot of germs, crumbs, and places for things to hide in a kitchen. MC Janitorial has the right cleaning products to ensure your kitchen is sparkling and running smoothly.
SUPERIOR JANITORIAL SERVICES FOR COMMERCIAL CLIENTS IN KANSAS AND MISSOURI
CERTIFIED PROVIDER OF CLEANER AND HEALTHIER WORKSPACES THROUGH THE KANSAS CITY AREA
NO LONG TERM CONTRACTS

At MC Janitorial, we are a commercial cleaning service in Olathe that also offers premium office cleaning services in Olathe. It is our job to keep your business healthy and germ-free. We have a variety of cleaning options, including green cleaning services in Olathe to keep your employees safe naturally. We also offer flexible scheduling to accommodate your hours of operation.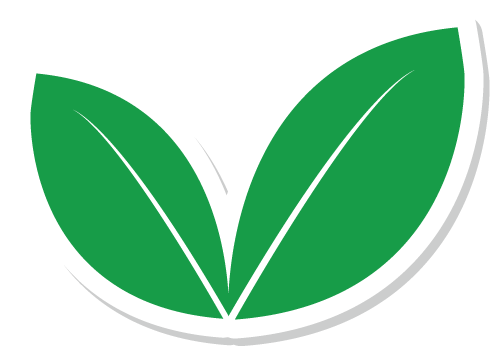 Call us today at (913) 488-9211 or visit our website to fill out a contact form for a free quote. We look forward to showing you how our services can benefit your company today!