Hire an Amazing Commercial Cleaning Service in Overland Park for 3 Crucial Reasons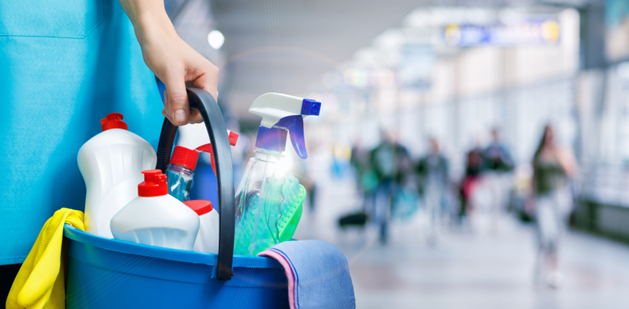 3 Crucial Reasons to Hire Commercial Cleaning Services in Overland Park —There are a lot of amateur cleaners out there just waiting to make a buck or two. Do not get sucked in with cheaper cleaners, you will get cheap results. Hiring a commercial cleaning service in Overland Park for your office is essential for productivity and company health. Don't think that cleaning has anything to do with business? Think you can get by without janitorial services in Overland Park? Here are a few great reasons to hire commercial cleaners:
Appearance is everything. The more professional you look, the more likely you are to close a deal with a prospective client. If you want to attract new clients. Keep your office looking nice. While one should never judge a book by its cover, offices, and workplaces which are dusty, dirty, coffee-stained, and poorly cared for can reflect badly upon a business.
If a company can't take care of its office environment, how will it take care of its customer accounts? How will it ensure its finances are neat and tidy? Janitorial services in Overland Park can keep your office looking efficient, effective, and dynamic. Remember, presentation is everything
.

If no one in your office can find anything, productivity declines. Studies suggest that employees who work in areas with higher levels of surface dust have lower productivity. If individuals feel comfortable and cared for in their workplace, employees are more likely to work more effectively. This is compared to staff who feel uncomfortable. Employees are more likely to feel secure with their job if an employer invests in them. This promotes more buy-in from employees.
Commercial cleaning can be a service that people avoid getting due to finances. However, taking on the role of both cleaner and CEO is (more often than not) a false economy. What does that mean? Well, it means that your brain is thinking about things it should not have to worry about therefore taking time away from your business. Let MC Janitorial worry about the mess. We will provide the help you need!
Regular office cleanings ensure you never have to deal with any unsightly visitors. Are You Ready to Hire MC Janitorial?
SUPERIOR JANITORIAL SERVICES FOR
L CLIENTS IN KANSAS AND MISSOURI
CERTIFIED PROVIDER OF CLEANER AND HEALTHIER WORKSPACES THROUGH THE KANSAS CITY AREA
NO LONG TERM CONTRACTS
At MC Janitorial, we are a restaurant cleaning service in Kansas City offering premium Kansas City commercial cleaning services and striving to keep your retail space healthy and germ-free. We have a variety of cleaning options, including green cleaning services in Kansas City to keep your employees safe naturally. We also offer flexible scheduling to accommodate your business.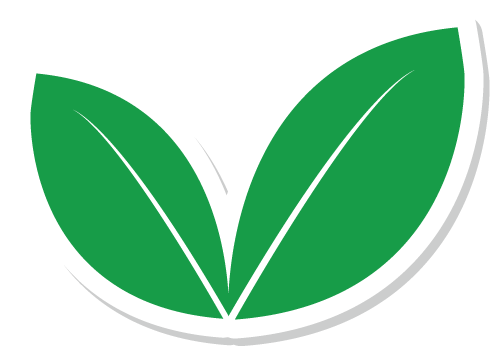 Call us today at (913) 488-9211 or visit our website to fill out a contact form for a free quote. We look forward to showing you how our
can benefit your company today!