Industry Specialization: Our Amazing School Cleaning Services in Lenexa
Industry Specialization: School Cleaning Services in Lenexa—When you run a school or daycare, every day can bring new challenges and exciting opportunities. On the other hand, you ought to be able to rely on the cleaning services that are offered by your facility, regardless of what each new day brings with it.

Because of this, MC Janitorial offers specialized school cleaning services in Lenexa for daycare centers and schools, which we developed in order to make learning and playing environments that are healthier for children. Daycare owners and school administrators all over the United States have realized the difference brought about by our day care and school cleaning services as a result of our kid-safe cleaning solutions and our reputation for meticulous cleaning.
Our Primary Focus is on Day Care and School Cleaning Services in Lenexa
When you use the cleaning services of MC Janitorial at your daycare or school, you will benefit from our focus on cleaning aspects such as the following:
Health and Safety Procedures and protocols. Our Lenexa school cleaning services contribute to a reduction in the harmful effects of germs, bacteria, and viruses, allowing the school's students and children to maintain their good health.
Fostering Educational Growth and Personal Development By providing a setting that is conducive to the children's well-being, we make it much simpler for them to acquire new skills and grow as individuals.
Keeping Parents Content. Lenexa school cleaning services can maintain cleaner facilities and we make it easier for parents to enjoy their children's school experience.
Conformity to the Specifications. MC Janitorial offers cleaning services for schools and daycare facilities that adhere to all applicable national, state, and local health and safety regulations.

The care and school cleaning services offered by MC Janitorial have a number of benefits that set them apart from those offered by competing cleaning companies. Our Lenexa school cleaning services will not only allow you to take advantage of our meticulous cleaning process, but it will also allow you to receive more benefits.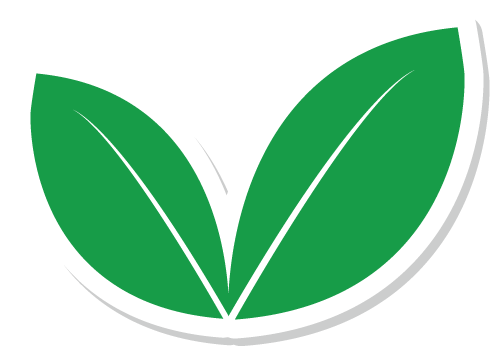 We provide disinfection that is completely safe for children using our amazing green cleaning service in Lenexa. This system can be utilized to disinfect virtually any other item, space, or surface, including but not limited to keyboards, door handles, fabrics, toys, gym equipment, and more.
Regardless of the types of flooring that are present in your day care center or school, our school cleaning services in Lenexa will be able to provide you with options for standard cleaning as well as intensive cleaning.

Thorough cleaning of the restroom was required. Because bathrooms are the most common location for the spread of germs, the cleaning crews at our day care facilities and schools focus their attention on germ hotspots such as faucets, paper towel dispensers, and flush handles.
Looking to hire MC Janitorial for your school or district? Call us today for a free consultation.
SUPERIOR JANITORIAL SERVICES FOR COMMERCIAL CLIENTS IN KANSAS AND MISSOURI
CERTIFIED PROVIDER OF CLEANER AND HEALTHIER WORKSPACES THROUGH THE KANSAS CITY AREA
NO LONG TERM CONTRACTS

At MC Janitorial, we are a commercial cleaning service that also offers premium office cleaning services in Lenexa. It is our job to keep your business healthy and germ-free. We have a variety of cleaning options, including green cleaning services in Lenexa to keep your employees safe naturally. We also offer flexible scheduling to accommodate your hours of operation.
Call us today at (913) 488-9211 or visit our website to fill out a contact form for a free quote. We look forward to showing you how our services can benefit your company today!