Why Having Building Maintenance with a Commercial Cleaning Service in Lenexa is Important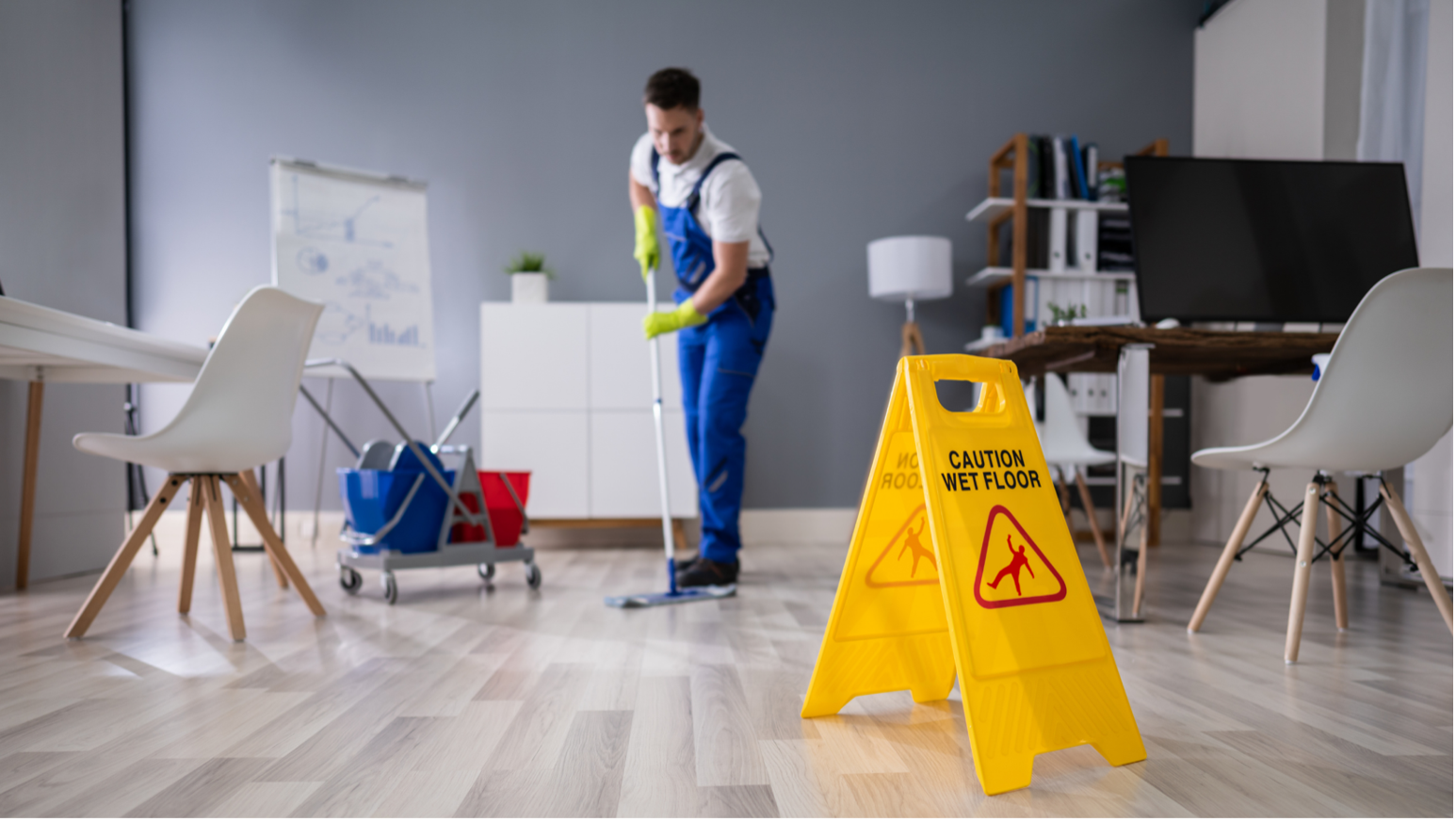 When you are operating a business, it can quickly become apparent that there really are not enough hours in the day to get everything done. Therefore, hiring out services that make sense to your business is a great way to stay on top of things. When you hire a company for your Lenexa janitorial services, you make your employees and customers much happier and more productive.
Here are some of the top reasons business owners see the great value that hiring Lenexa janitorial services.
Your Employees Will Be Happier and More Productive
Employees spend 8 hours a day at work on average and sometimes more. Studies have shown that when employees have a clean and fun work environment, they are able to accomplish more and have fewer sick days. If you have ever walked into a messy or dirty environment, then you know how it can negatively impact your workday.
If your workplace is messy, dirty, or disorganized, your staff will want to do the minimum it takes to get the job done and get out as soon as possible. The exact opposite is true of a clean environment. Your employees and customers will be more willing to stay, chat, have fun, and participate in making the workplace better than the day before.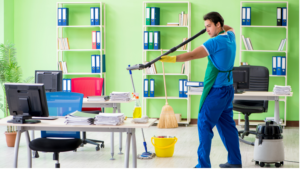 Prevent Problems Before They Start
Anytime you own a business, you will have things that pop up that you weren't planning on. When it comes to building maintenance, these things can become costly in no time. Sometimes things break because they are simply old, while others fall apart because they are not properly maintained.
Taking the time to take care of your investments will result in major savings in the long run. Hiring professional janitorial services in Lenexa is a great way to guarantee that you are getting the longest life out of all things that make up your office.
You Are Preventing Accidents
If you are not maintaining your property, it's easy for dangers to go unseen until there is an accident. Wet floors, dirty rugs, tripping hazards, or even trash on the ground are just a few of the many dangers in the workplace. When you hire MC Janitorial for professional janitorial services in Lenexa, our experts will notice potentially dangerous items that need to be addressed.
Suppose you have to file an insurance claim due to an accident. It could mean thousands and thousands of dollars taken from your business. Hiring professional Lenexa office cleaning services can help you avoid these problems altogether. Make the smart investment and prevent accidents before they occur by hiring a company you can trust, like MC Janitorial.
At MC Janitorial, we offer Lenexa commercial cleaning services because we know and understand the value that a clean facility adds to your business. Call us at (913) 488-9211 or fill out a contact form to receive a free quote.
We look forward to partnering with you to keep your business looking clean, fresh, and healthy.