Why Your Restaurant Needs a Professional Lenexa Janitorial Service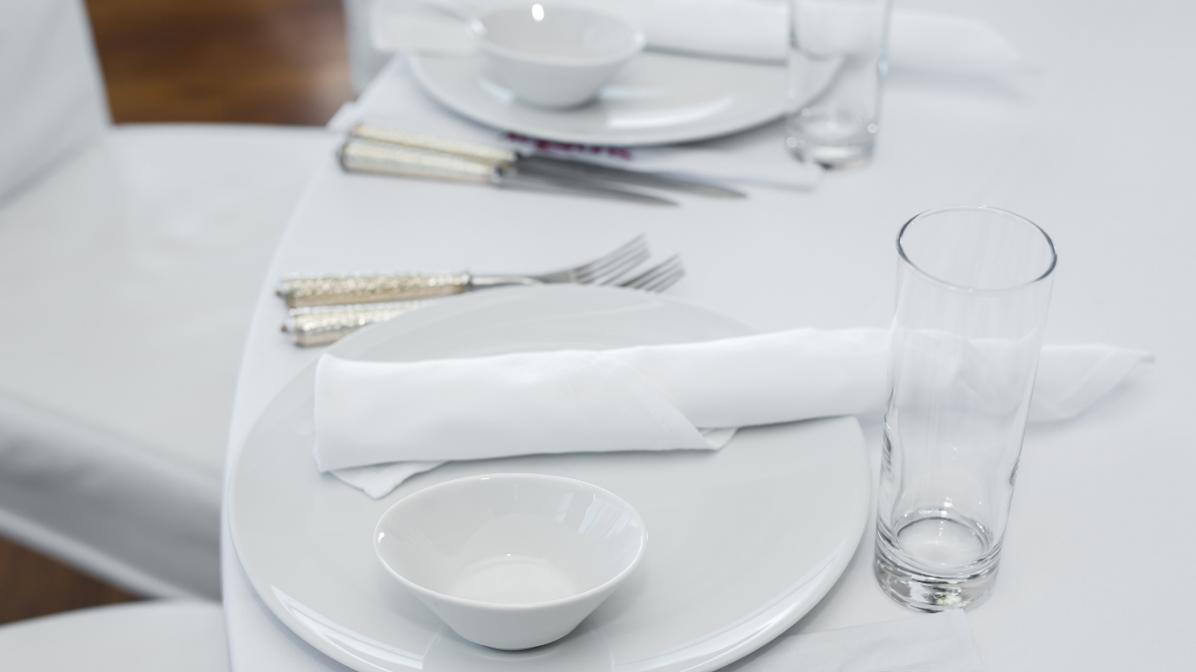 As a restaurant owner or manager, you know foodservice is a very busy industry. Your primary focuses are taking care of your customers, making high-quality food, staffing, scheduling, and making sure you run a profitable business.
After taking on all those responsibilities there is still one more critical area that cannot be neglected: the overall cleanliness of your restaurant. Your staff works hard to ensure your restaurant runs smoothly day and night, and by the end of their shifts, they are most likely worn out and ready to go home. That is where a Lenexa janitorial service like MC Janitorial can be a massive help to your restaurant.

The Importance of Professional Cleaning at Restaurants
Restaurants are held to a different standard compared to other businesses when it comes to overall cleanliness. Many different areas of the restaurant are constantly touched by food or human hands, so the risk for bacteria and germs is very widespread. Janitorial services in Lenexa use EPA-approved cleaning products that go above and beyond the standard cleaning products that many of us buy at department stores.
EPA products have now become the standard for many cleaning services, especially since the Covid-19 outbreak in 2020. These products are capable to kill germs that can potentially lead to Covid-19, and Lenexa janitorial services know just how important it is to control the spread of this virus.

Better Chance of Passing Inspections
Restaurants are subject to the strictest health standards of any industry, and restaurant owners must always be prepared for a visit from a health inspector. Sometimes these inspections are scheduled, giving restaurants time to do a deep clean and organize the kitchen so that they receive a passing score. However, a surprise inspection could be on a day when the restaurant is not prepared, especially if they do not use professional janitorial services in Lenexa.
A failed inspection can be devastating for a restaurant, and a premier commercial cleaning service in Overland Park can help keep that from happening. At the close of business, you can schedule an overnight cleaning crew to come in and handle everything from mopping the floor, wiping down tables and counters, degreasing the kitchen, and taking out the trash.

If your restaurant or business could benefit from one of the top commercial cleaning services in Lenexa, give our team at MC Janitorial a call. We have provided high-quality cleaning services in the Lenexa area for over 35 years, and we now offer green cleaning services as well.
If you have any questions, give us a call at (913) 780-0731 or contact us online today.