More 2023 New Year's Resolutions for Office Cleaning from One of the Top Janitorial Services in Overland Park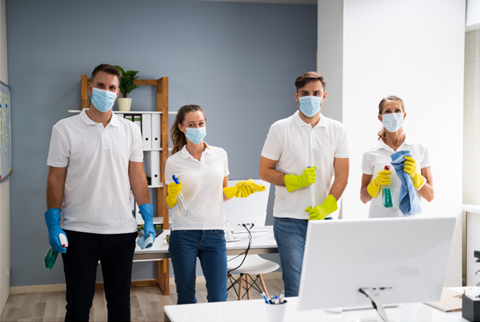 More 2023 New Year's Resolutions for Office Cleaning from One of the Top Janitorial Services in Overland Park — Last time, we discussed how every New Year's Eve, we come together to celebrate the new year. Soon to follow, of course, everyone wants to get those resolutions going. If you manage a business, we are sure some of those include some sort of cleaning regime.
At MC Janitorial, our Overland Park janitorial services are here to help; or perhaps you want to take it on yourself. Here are 3 more wonderful tips from one of the top janitorial services in Overland Park to get you started:
Do you have a break room for employees? That is a great way to encourage morale. Break rooms are also there to keep food and drinks away from the rest of the office. Food outside in the office, like crumbs and coffee grounds, and other mishaps, can create a filthy and stained workplace over time.
You should encourage breaks. These breaks will discourage eating and drinking at their desks. This will help keep the office cleaner overall.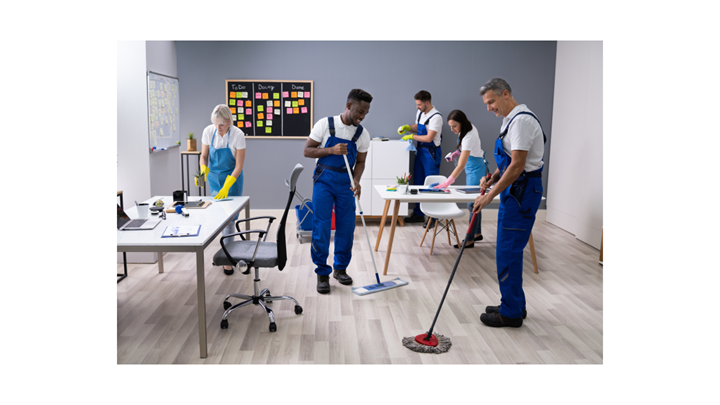 Public areas such as boardrooms, restrooms, waiting areas, and other rooms where customers or guests may visit should always be tackled first. Windows and these areas, make an impression of your company. If a customer sees you cannot keep your office clean, they may decide they can't trust you with their business. Overland Park janitorial services may be just what you need. Or make your cleaning schedule so these areas are first on your list.
There are many benefits to hiring a professional cleaning company to keep your New Year's resolution. Listed are a few of those benefits.
You only pay for the services you need: MC Janitorial will have many different types of cleaning that it engages in
Keeping your New Year's resolution (a clean office) does not have to be hard. Follow the steps we have mentioned in these last few blogs, and you are on your way to a spotless new year. Whether you choose to do it yourself or save money and time by hiring MC Janitorial, the choice is yours.

SUPERIOR JANITORIAL SERVICES FOR COMMERCIAL CLIENTS IN KANSAS AND MISSOURI
CERTIFIED PROVIDER OF CLEANER AND HEALTHIER WORKSPACES THROUGH THE KANSAS CITY AREA
NO LONG-TERM CONTRACTS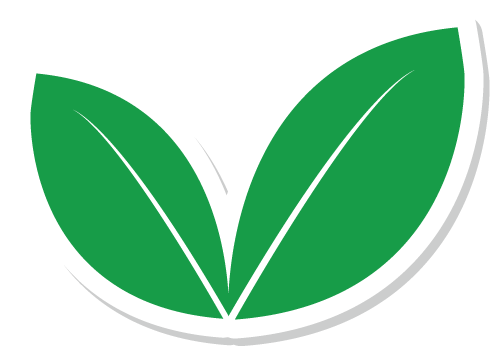 At MC Janitorial, we are a commercial cleaning service that also offers premium office cleaning services in Overland Park. It is our job to keep your business healthy and germ-free. We have a variety of cleaning options, including green cleaning services in Overland Park to keep your employees safe naturally. We also offer flexible scheduling to accommodate your hours of operation.

Call us today at (913) 488-9211 or visit our website to fill out a contact form for a free quote. We look forward to showing you how our services can benefit your company today!