What to Look For in a Commercial Cleaning Service For Medical Offices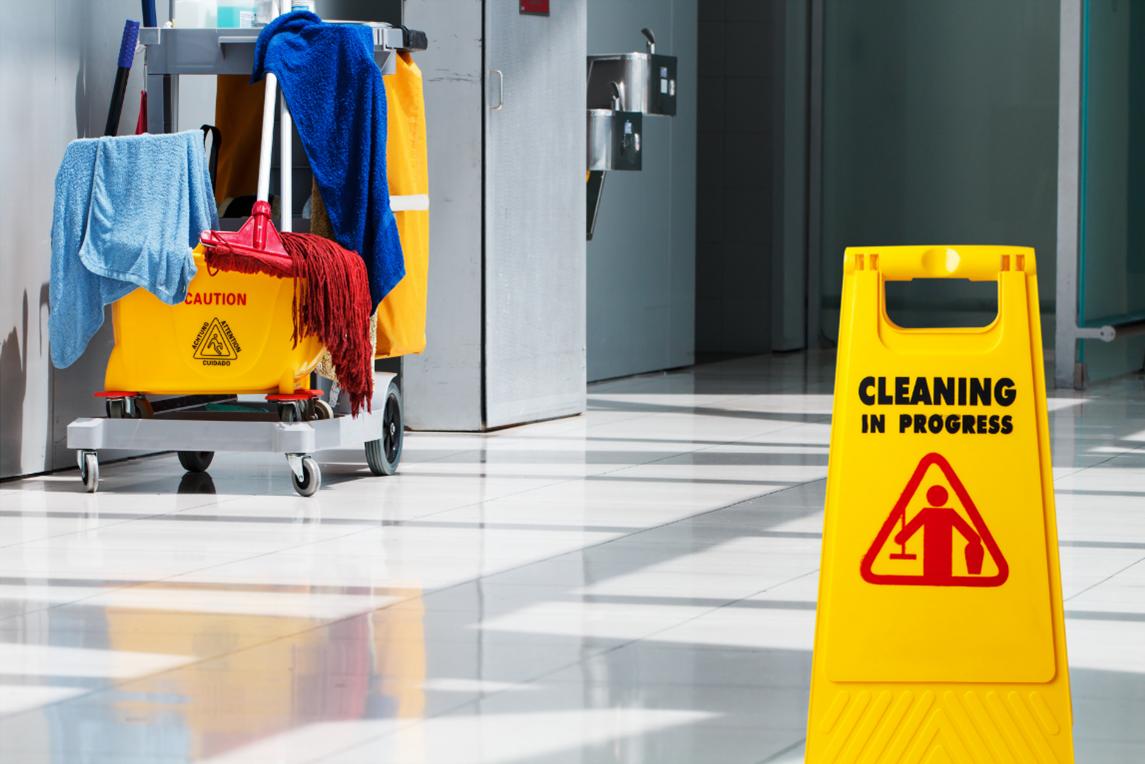 If you are looking for a commercial cleaning service in Overland Park that specializes in cleaning medical offices, then there is a list of qualities you should be looking for. Whether it's a dentist office, a walk-in clinic, or a chiropractic office, you don't want to leave anything to chance when it comes to the cleanliness of your facility.
Here are some of the most important qualities you should be looking for when it comes to your search for Overland Park janitorial services:
Reliable
Experienced
Top-Notch Products
Works Around Your Hours
High-Quality Results
Reliable
When you hire an Overland Park office cleaning service, you should not have to worry about whether or not they show up on a daily basis, or if they are doing all of their daily cleaning tasks. If your office cleaning service in Overland Park makes excuses and you just aren't sure that you can trust them anymore, it may be time to part ways and look elsewhere.

Experienced
Maintaining a medical facility isn't as simple as taking out the trash and sweeping the floor every night. There are strict sanitation and cleanliness standards, so it's always best to go with an experienced commercial cleaning service in Overland Park that knows all the guidelines of cleaning any type of medical facility.
Top-Notch Products
For the best cleaning results your Overland Park commercial cleaning service should use the most trusted cleaning products on the market. Using products loaded with chemicals poses risks for your employees, your patients, and the environment. At MC Janitorial, we use top of the line cleaning products to ensure your facility is disinfected, cleaned, and left spotless for your patients to admire.

Works Around Your Hours
During business hours, you and your staff should be focused on one thing: Business. Your office cleaning service in Overland Park should ensure that your daily business operations go uninterrupted, and they will come in after hours to make sure that your office is in perfect condition for the next day's business.
High-Quality Results
Once the cleaning crew has finished their duties, there should be not dust, dirt, or trash left behind. Each day of business should start with a clean slate and a fresh clean smell throughout the office.

If your office is looking for reliable, experienced, high-quality janitorial services in Overland Park, then look no further than MC Janitorial. To contact our team and receive a free quote, fill out our online form here, or you can call us at (913) 780-0731 to find out how MC Janitorial can deliver all your cleaning needs.