Keep Your Building Safe This Fall with an Office Cleaning Service in Olathe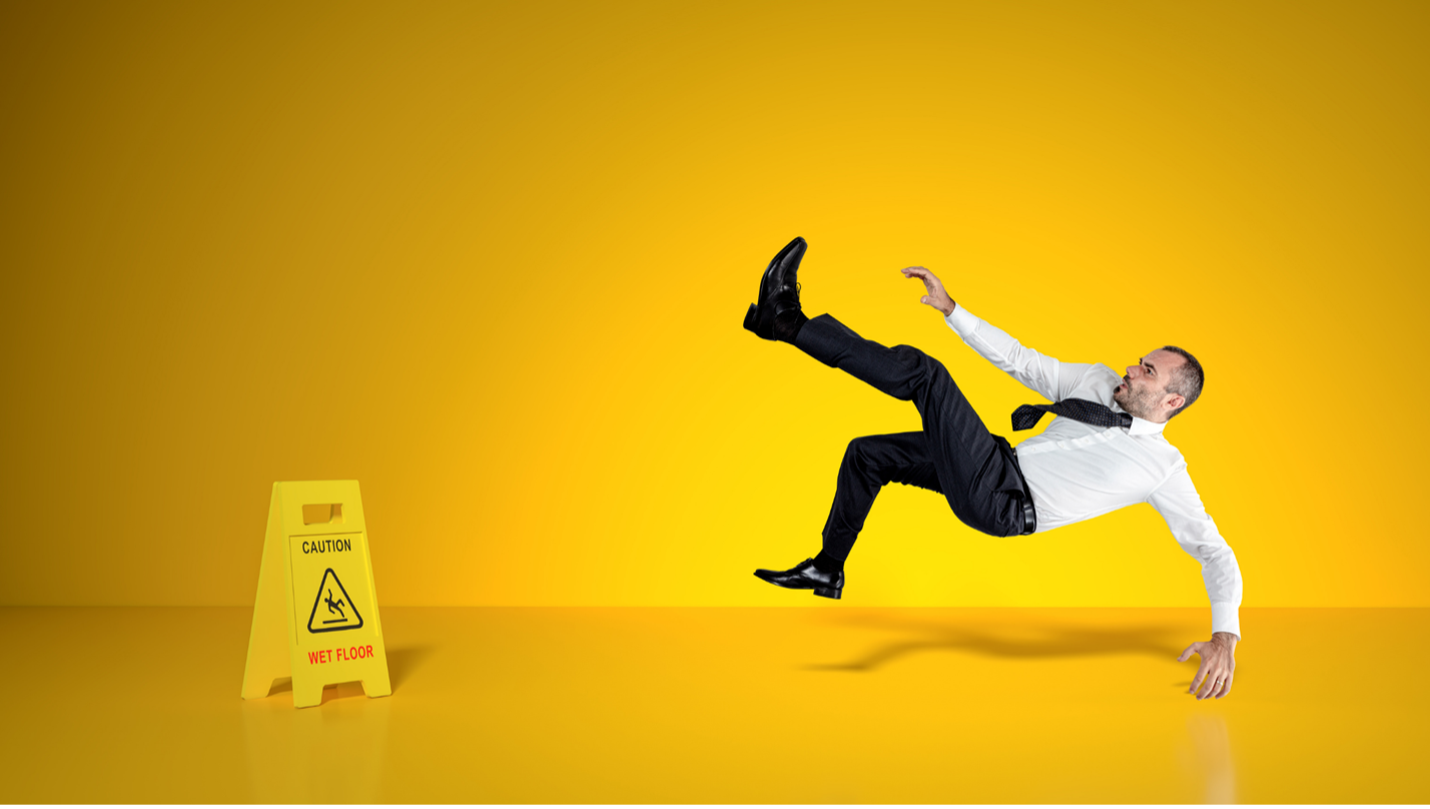 If you own or manage an office building, you know just how critical it is to keep it as clean as possible. A clean building isn't just necessary for looks but also for the safety of the employees and guests that enter the facility. For those reasons, it is extremely beneficial to hire a professional office cleaning service in Olathe. Here are some of the most important areas that an Olathe office cleaning service should focus on.
Cleaning the Floors Regularly
Whether your office building has carpet or tile, having it deep cleaned regularly is important. Carpet will prevent stains and spills from settling in and becoming permanent. However, carpet is also a magnet for dust, dirt, oils, and allergens. These harmful items can get pushed down into your carpet, breaking down the fibers and eventually wearing out the carpet. Regular cleanings can extend the life of your carpets and keep your office building much healthier for your employees and customers.
Walk Around the Exterior of Your Building
This is often the neglected spot of the office, but the most important. First impressions matter, and when customers pull up to your place of business, it's important to have it looking clean and inviting. The exterior of your building can harbor dangerous things that can easily be fixed with a thorough commercial cleaning in Olathe. Two of the top things to check for are clear pathways and emptying trash cans.
First, check for any tripping hazards on the walkways, like discarded trash, leaves, tree limbs, or slick spots. Second, make sure and empty all outdoor trashcans to get rid of old, smelly trash that could turn away customers. When you hire MC Janitorial for your regular janitorial services in Olathe, our crews will ensure that trashcans are clean, and customers have a safe walk from their car to your place of business.

Clean Your Bathrooms
Restrooms can be a common spot where accidents take place in the office. Often, accidents are caused by slips on wet surfaces. These can be avoided when you hire MC Janitorial for your commercial cleaning in Olathe. If our team spots any leaks, we will bring those to your attention. Our professional cleaners will ensure that any spills will get mopped up regularly, which will prevent slips and falls. Clean restrooms are a great way to let employees and customers know that you care about them.
Clean Your Breakroom
Breakrooms are where many harmful bacteria and viruses tend to grow. Some of the most troublesome areas are sinks, trash cans, and the refrigerator. Since this area is regularly used by employees, if it accumulates large amounts of bacteria, it could potentially make your employees sick. This is why it is essential to have a janitorial service in Olathe to clean your break room on a regular basis. Having a clean breakroom will result in healthier employees, less sick time taken, and higher company morale.
With MC Janitorial, one of the top commercial janitorial companies in Olathe, you can rest assured that your office will receive a thorough cleaning every time. Give us a call at (913) 780-0731 or contact us online to receive a free quote for your business. Don't forget to ask about our green cleaning services in Olathe as well.
We can guarantee a cleaner and healthier facility for you, your employees, and your customers. So contact us today!