Understanding Why You Need Olathe Office Cleaning Services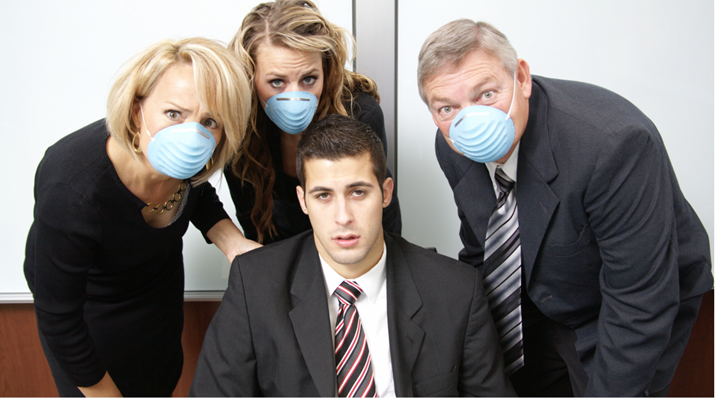 Understanding Why You Need Olathe office cleaning services — During the pandemic Olathe office cleaning services and janitorial services in Olathe were very busy – with good reason. Let's play a quick game of, "Did you know?"
Did you know:
The average employee touches 300 surfaces every 30 minutes.
A University of Arizona study found that one door contaminated with an artificial virus spread to almost 50% of the hands of employees and surfaces in the office within just four hours.
There can be up to 100% reduction in bacteria after cleaning a keyboard with antibacterial cleaning solution. According to WebMD.
As one of the top Olathe office cleaning services, our experts know that germs accumulate on carpeting, fixates, doorknobs, handles, and office equipment. Every employee wants a healthy and safe workplace and that is why hiring janitorial services in Olathe could be so beneficial to you company.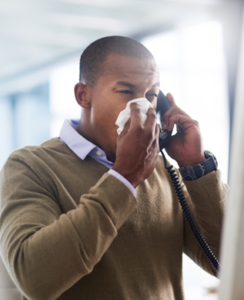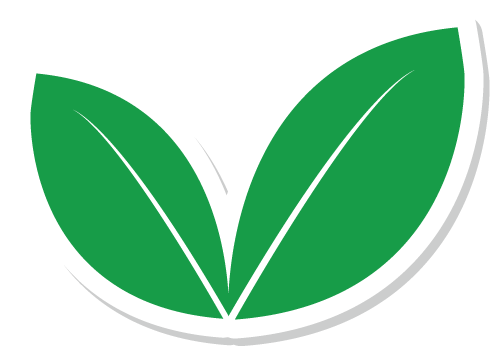 Where the Germs Are Spreading, According to One of the Top Janitorial Services in Olathe
Unkept Carpets – These are a breeding ground for bacteria and germs. Many common allergens such as pollen, fungi, chemicals, tars, and residues can also be found in office carpets and rugs.
High Touch Areas – The average office desk has more than ten million bacteria, that's more than a toilet seat. It's okay, just call the Olathe office cleaning ervice and have them spruce up that toilet desk.
Restrooms – Of course office restrooms are really bad. Too many people using them and not washing their hands.
Staying Healthy – Wipe down those keyboards, monitors and mouses. They are the place for bacteria to accumulate. Other spots include doorknobs and elevator buttons. Refrigerators in the breakroom are also a big place for germs to accumulate.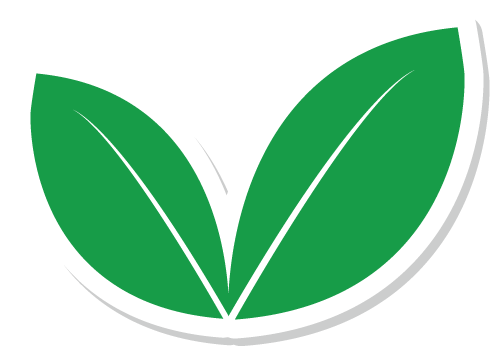 In the end your best bet is to have a cleaning service by MC Janitorial coming in at least once a week with industrial cleaning supplies and tackling your office germs. If you are interested in a good deep cleaning call MC Janitorial and we will get started on a plan before flu season hits.
At MC Janitorial, we raise the bar for cleanliness and provide you with a MAXIMUM CLEAN. Before you sign your contract, our team consults with you to learn the size of your facility, the cleaning frequency you require, and solutions that meet your requirements and budget. Then, we tailor our commercial and the Olathe office cleaning service based on your requests.
SUPERIOR JANITORIAL SERVICES FOR COMMERCIAL CLIENTS IN KANSAS AND MISSOURI
CERTIFIED PROVIDER OF CLEANER AND HEALTHIER WORKSPACES THROUGH THE KANSAS CITY AREA
NO LONG TERM CONTRACTS

At MC Janitorial, we are a commercial cleaning service in Olathe that also offers premium office cleaning services in Olathe. It is our job to keep your business healthy and germ-free. We have a variety of cleaning options, including green cleaning services in Olathe to keep your employees safe naturally. We also offer flexible scheduling to accommodate your hours of operation.
Call us today at (913) 488-9211 or visit our website to fill out a contact form for a free quote. We look forward to showing you how our services can benefit your company today!