Commercial Cleaning Service in Overland Park Talks Nasty Toilets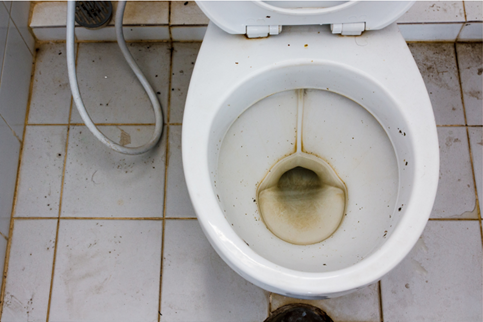 Commercial Cleaning Service in Overland Park Talks Nasty Toilets—Toilets are gross. That is why a commercial cleaning service in Overland Park should be cleaning your office. There are a lot of things that go on in there, and most of them are things that we never want to talk about. Janitorial services in Overland Park are very good at their job. In an effort to keep things as classy as possible, we'll spare you the horror stories and get down to the important stuff: how to keep the porcelain factory fresh, dealing with smells, and making your office's toilet a nicer place for everyone.

There are two main types of toilets we find in an office: communal spaces in purpose-built offices with large teams, and single toilets – like those at home – in converted or smaller office units. Occasionally there are urinals, but rarely.
Despite being larger, built-ins are generally easier to clean. There's in-floor drainage, large solid surfaces, very little dust, and no pipework to contend with. Even when large bathrooms have urinals even those are easier to clean.
However, janitorial services in Overland Park say single toilets are the worst. Why? Because there are lots of places to hide fecal matter and dust. However, they usually receive less use, so it is a give and take. If you are cleaning toilets yourselves at the office, then you need at least a weekly clean. However, if you want to avoid all that, think about MC Janitorial.
Toilets are smelly, because of what happens in there. It is unavoidable. If they are regularly cleaned usually a persistent smell is easy to get rid of provided you have proper ventilation and a good air freshener.
According to janitorial services in Overland Park, you can keep those odors at bay by following these four suggestions:
Install automatic air fresheners
Empty the bins – taking special care
Clean regularly; consider using scented cleaning products
Ventilation: make sure windows can be opened and vents are clear

Hire commercial cleaning service in Overland Park to keep your office restroom looking its best. MC Janitorial is no stranger to cleaning toilets, or every other corner of your office. Call today for your consultation.
Regular office cleanings ensure you never have to deal with any unsightly visitors. Are You Ready to Hire MC Janitorial?
SUPERIOR JANITORIAL SERVICES FOR COMMERCIAL CLIENTS IN KANSAS AND MISSOURI
CERTIFIED PROVIDER OF CLEANER AND HEALTHIER WORKSPACES THROUGH THE KANSAS CITY AREA
NO LONG TERM CONTRACTS
At MC Janitorial, we are a restaurant cleaning service in Kansas City offering premium Kansas City commercial cleaning services and striving to keep your retail space healthy and germ-free. We have a variety of cleaning options, including green cleaning services in Kansas City to keep your employees safe naturally. We also offer flexible scheduling to accommodate your business.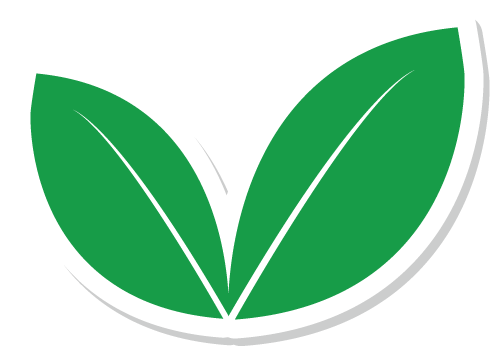 Call us today at (913) 488-9211 or visit our website to fill out a contact form for a free quote. We look forward to showing you how our services can benefit your company today!