What Janitorial Services in Olathe Can Do for You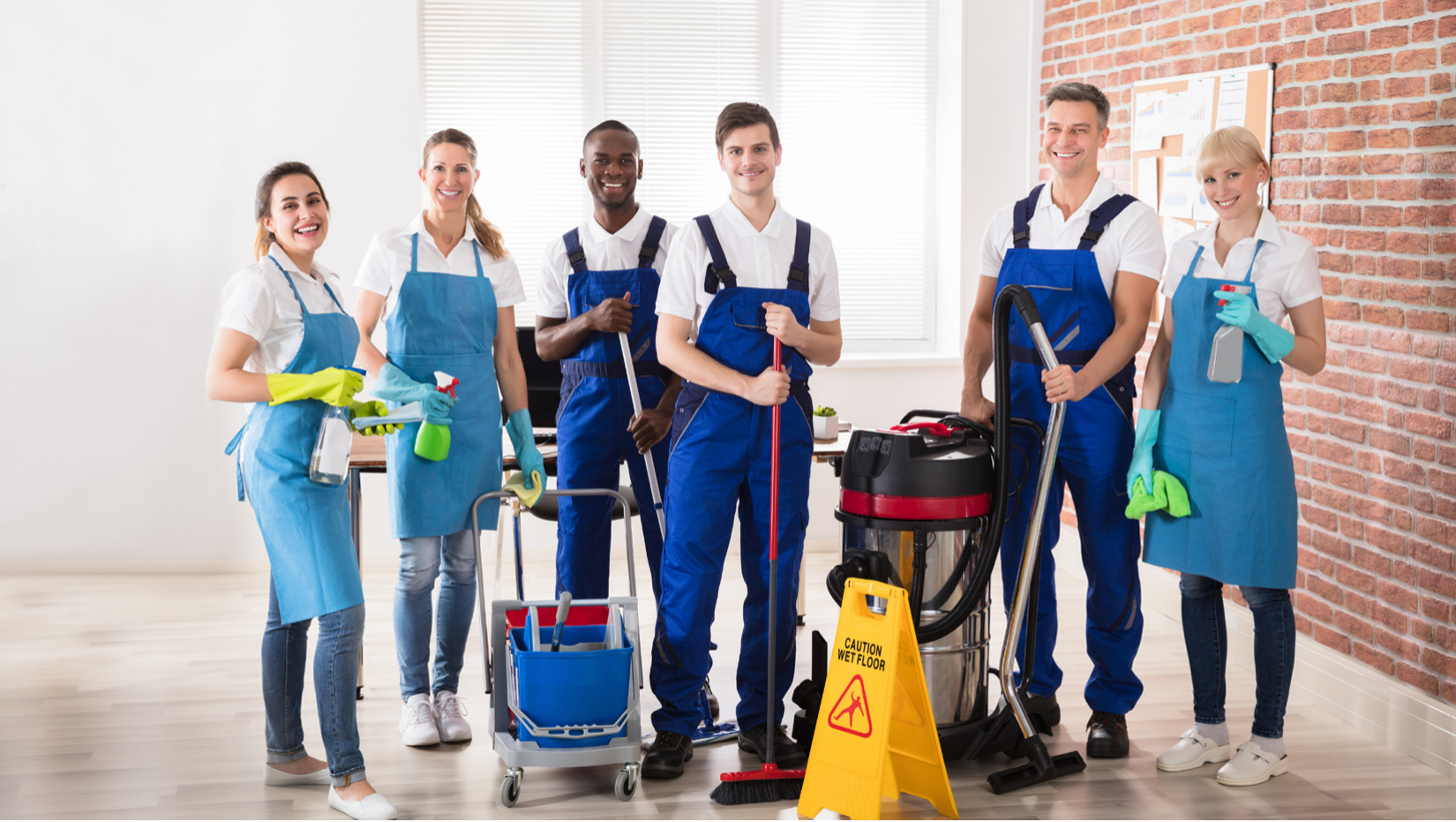 If you have owned a business for long, you understand that things can get dirty really fast. If you are open to the public or have a lot of employees, things are bound to get messy as people walk in and out of your doors.
Many small businesses or companies don't think about this aspect of business until it has gotten out of hand, and they realize how badly they need a cleaning service. N need to worry, you can call MC Janitorial, one of the top janitorial companies in Olathe, to take care of your specific cleaning needs so that you can focus on other areas of your business.
So, how can hiring Olathe Janitorial Services benefit your business?
It Can Give You a Little Rest
After a long day of working, the last thing you want to do is look back at your offices and see a huge mess to clean up. Dirty floors, overflowing trashcans from lunch, spilled coffee, dirty bathrooms––you name it. It all happens during a busy workday.
We know that a dirty office will turn away customers and even decrease workplace satisfaction for your employees. This can all be solved by hiring janitorial services in Olathe. Imagine walking into an organized, clean, and fresh office the next morning. Doesn't that sound amazing?!
It Will Impress Your Customers
When customers walk into a business, they expect to have a clean space to browse or talk about products or services. When a place of business is messy, dirty, or smells bad, customers typically want to get out of that space as soon as possible. In fact, many customers will choose another business if it's clean versus a business that has better offerings or prices but is dirty.
This should speak volumes to business owners about the importance of having a clean and beautifully maintained office and how it affects their profits. Business owners should schedule regular janitorial services to keep customers happy. It may even be wise to research Olathe green cleaning services to ensure that you are being environmentally conscious.
Your Employees Will Be Happier
Your employees are your biggest investment as a business owner. The time, experience, and care they pour into your business are incredibly valuable. It is important to give them a safe and clean space where they enjoy working and love walking into each day.
Give your employees a great workplace to be inspired and increase productivity for your business. When it comes to eating lunch in a spotless break room or just having a clean workspace, your employees will feel a sense of pride in their work.
At MC Janitorial, we offer some of the best Olathe janitorial services and we aim to keep your office or retail space healthy and germ-free. We have a variety of services, including green cleaning services in Olathe, to keep your employees safe naturally.
Call us today at (913) 488-9211 or visit our website to fill out a contact form for a free quote. We look forward to showing you how our services can benefit your company today!