The Top Two Most Forgotten Spaces to Clean on Your Desk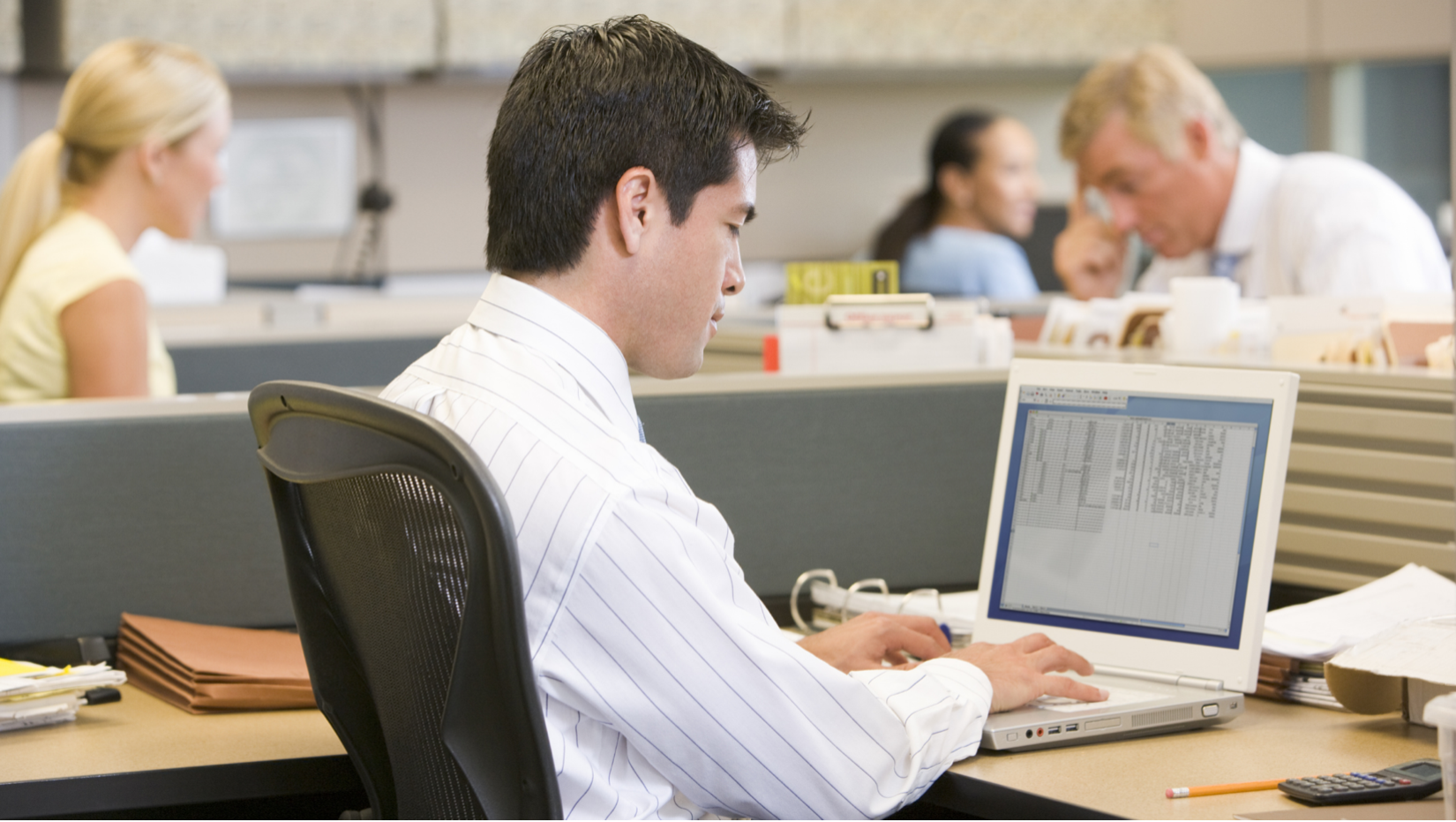 If you are working at your desk throughout the day, things can often get messy. Not just visually but also microscopically as you touch shared spaces throughout the day without sanitizing your hands. This means your desk, keyboard, phone, and everything else that sits on your desk that you use frequently could be harming you.
These spots are often missed by a novice cleaner and often it can be hard to know how to clean electronics and other devices. This is why it's a great idea to consult with an Olathe office cleaning service to help you get the job done right.
Here are two of the most commonly missed spots and how to clean them, according to a top commercial cleaning service in Olathe.
Forgotten Item #1 – Your Computer
Whether you have a laptop or a computer with a keyboard, chances are you haven't cleaned it recently. According to an office cleaning service in Olathe, this is pretty common. Most people never clean their keyboards unless there is a spill. In fact, most people do not know how to properly clean electronics and so they choose not to. They're often afraid they will cause more harm to their devices. However, with just a few minutes and supplies, cleaning electronics can be quite simple.
First, unplug your keyboard or turn off your laptop. Next, tip it over and gently shake any loose debris and crumbs from the keyboard. You can also use canned air to release any stuck debris from the keyboard. Finally, use a soft cloth with the disinfectant cleaner to wipe the computer keys gently. It's also possible to use a Q-tip with the disinfectant cleaner to clean individual buttons.
Forgotten Item #2 – Your Office Chair
First and foremost, it's essential to find a label on your chair that describes the material it is made from. The label should have instructions on the best ways to clean it. If the tag is missing, it's a good idea to consult with an Olathe office cleaning service before you attempt to clean your office furniture.
Most office chairs are made out of synthetic material that can easily be wiped down with a cloth. If so, use a microfiber cloth, some diluted rubbing alcohol, and water spray to wipe away stuck-on debris gently. If your chair is leather, gently use a leather conditioner to restore it to excellent condition. It's best for office furniture to hire a professional office cleaning service in Olathe to ensure proper techniques and cleaners are used. This will extend the life of your furniture.
At MC Janitorial, we offer some of the best Olathe janitorial services, and we want to help keep your office or retail space healthy and germ-free. We have a wide range of services, including green cleaning services in Olathe, to keep your employees safe naturally.
Call us today at (913) 488-9211 or visit our website to fill out a contact form for a free quote. We look forward to showing you how our services can benefit your company today!