The Most Important Areas to Clean at Your Business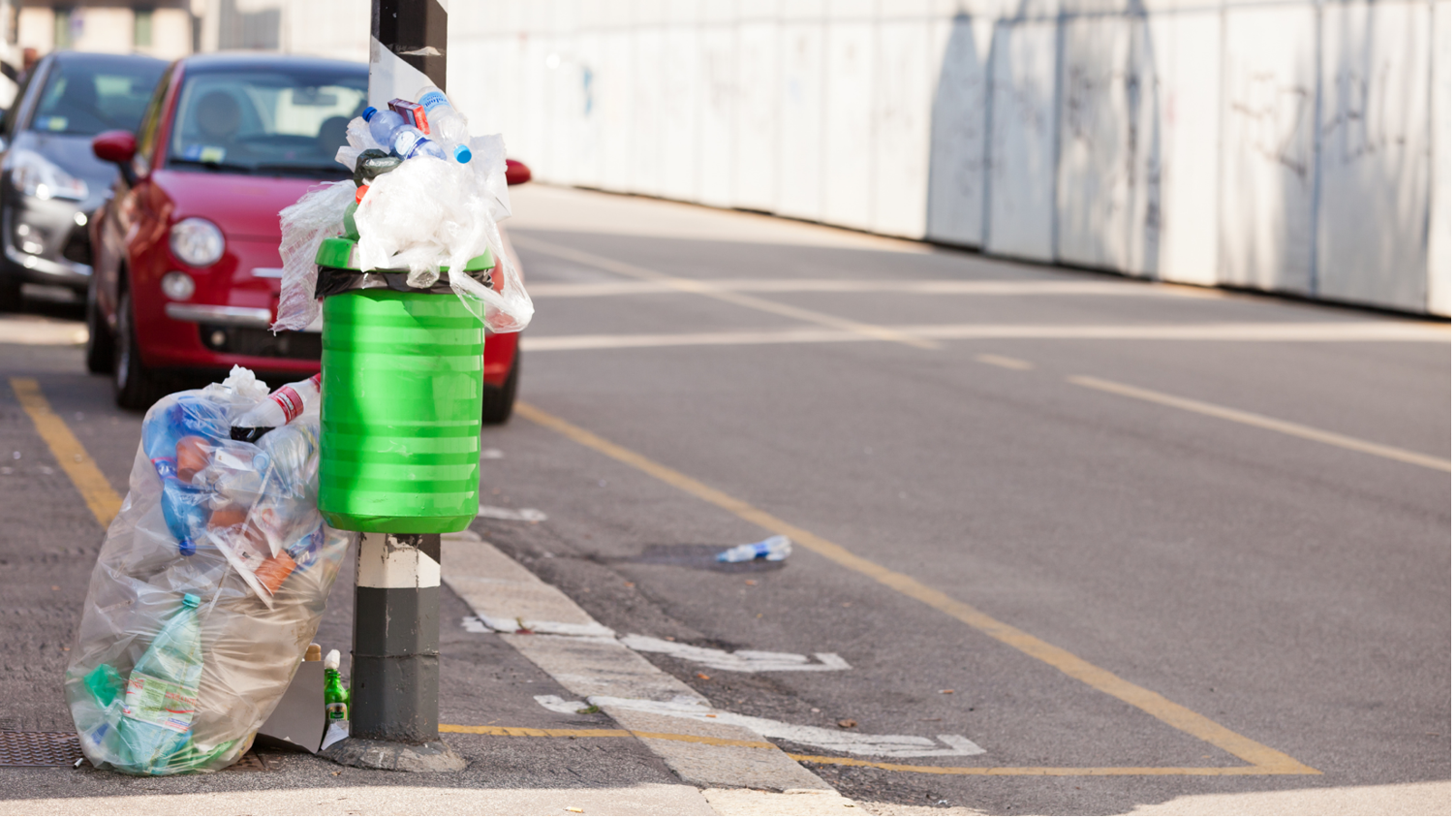 It's bound to get dirty whenever you have a business that you have people in and out of. However, there are areas that do get dirtier than others and areas that are more of a priority than others. When you hire commercial cleaning services in Kansas City to clean your business, you don't have to compromise any space, and you can be guaranteed a perfect clean every time. When your customers walk into your place of business, they will have a great first impression.
You might be asking yourself what areas of your business that it matters the most to keep clean for your customers. At MC Janitorial, a top commercial cleaning services in Kansas City we have the highest standards of cleanliness for any workspace. Here are the top spots that customers notice the most when walking into your business.
Walkways, Sidewalks, and Entryways
These three areas are the first things people see when visiting your business. If the sidewalk is littered with gum, trash, or even snow and ice, it leaves a bad impression on customers. It is important to hire quality janitorial services in Kansas City that will keep your walkways, sidewalks, and entryways cleared. It's also wise to power wash these areas regularly to remove any gum, dirt, or stains and keep your entrance well maintained.

Restrooms
A dirty restroom is one of the top reasons why people decide to take their business elsewhere. People will look at how you maintain your restrooms and translate that to how you do business, whether it's true or not. If they need to use the restroom while visiting your store, and they find its low on toilet paper, paper towels, and full of trash, they might leave your store with a sour taste in their mouth and never return.
Flooring
Clean floors are essential to how you represent your business. If you have carpets, it's easy to develop stains and a lingering odor that won't go away with regular vacuuming. A deep clean that leaves your office looking and smelling amazing will ensure that your customers will feel comfortable in your space to shop or do business.
Did you know that people equate cleanliness to safety? This is especially true when it comes to flooring. Therefore, if your floors are clean, customers will feel safe and want to do business at your location.
Trash
All trash should be taken out regularly. Large trashcans outside of your business and inside should be emptied by a Kansas City commercial cleaning service regularly. People's trash harbors bacteria, illness, and many other dangers, not to mention it's unsightly. So, removing this eyesore with the help of a commercial janitorial company in Kansas City is essential to your business's overall appearance. It also helps prevent the spread of germs.
At MC Janitorial, we offer superior cleaning and janitorial services in Kansas City. We have your cleaning needs covered for office buildings, restaurants, retail stores, or medical office cleaning in Kansas City.
We always deliver a clean and healthier work environment with an unmatched, hassle-free experience. Give us a call at (913) 488-9211 or visit our website to fill out a contact form and get a free quote today.