Why Choose the Most in Demand #1 School Cleaning Services in Olathe?
Why Choose School Cleaning Services in Olathe?
Keeping your school clean goes beyond appearances. It's also about keeping students safe and healthy. To make your school more welcoming, invest in school cleaning services. Over the past few years, more people have realized the value of having school cleaning services in Olathe, businesses, and more that meets their needs, which has grown the janitorial market.
Many administrators and school boards hire commercial cleaners instead of janitors because schools have unique cleaning challenges. In the post-pandemic environment, commercial school cleaning services are increasingly valuable.
Professional cleaners excel where janitorial staff excels. They spent years specializing, learning new products, and mastering new techniques. Due to technology and standards, they also update their equipment and supplies. Commercial cleaners can also train staff, which most school administrators cannot do.

Schools may have special rules due to their high student populations. Chemical use, background checks, indoor air quality, and student interactions are examples. Professional cleaners know school requirements.
Other cleaning supply rules and recommendations exist outside of school. Olathe school cleaning services train their staff to handle toxic chemicals properly. This advice covers chemical interactions, ventilation, drying times, and application. Students are safer with knowledgeable staff. Olathe school cleaning services know the latest Covid-19 protocols and how to keep students and staff healthy.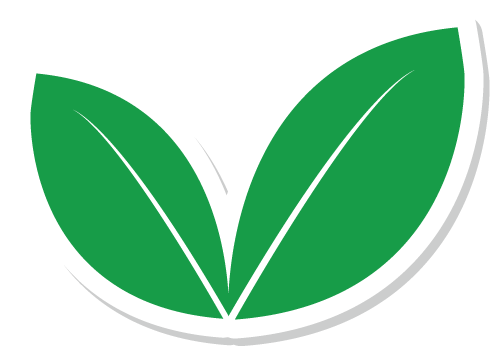 Commercial cleaners also have technique experience. A school's many surfaces and high-traffic areas make cleaning difficult. Carpet, concrete, vinyl, and wood are flooring options. Technique and cleaning chemicals vary by surface.
Different surfaces require different cleaning. They use various methods and chemicals to create a cleaning plan that keeps them in top condition.
Outsourced Olathe school cleaning services can work weekends and off-hours, unlike in-house staff. Cleaners can quickly fill one-time needs like activities and COVID-19 infections because they can access many staff.
The cleaner can offer many services. Professional janitorial services can go beyond daily cleaning, unlike in-house staff. Window, pressure, and Covid-19 fogging are examples. The company can quickly add staff without contracts or temporary workers because it employs more than one school needs.
These staff can also landscape and set up events, diversifying your hired service's support.

Cleaning schools is difficult. Sometimes the school is empty, sometimes full. This daily routine may make it difficult for in-house janitorial staff to clean without disrupting. It also makes long-term maintenance nearly impossible.
Olathe school cleaning services can accommodate school schedules. On-demand staffing can keep facilities clean during the day and perform additional duties at night and on weekends. Students, teachers, and administrators benefit from a tidy environment.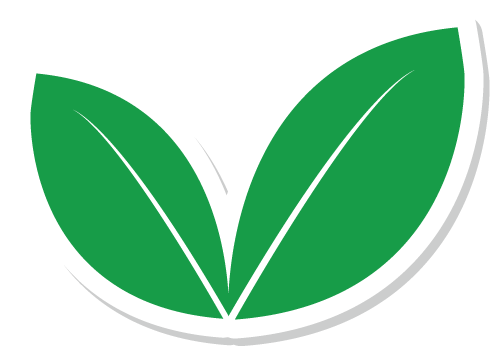 Most schools struggle with service funding. Some schools consider alternatives to commercial cleaners. Using school cleaning services instead of in-house janitors can save money. Savings include labor, materials, and facility maintenance.
Olathe school cleaning services offer various savings. Instead of hiring full-time janitors, schools pay for what they need. They can adjust staffing as needed.
Cleaning supplies can be saved. A school cleaning service buys, manages, and stores its materials in bulk. This cheaper method ensures chemical storage and disposal. This management also safeguards children from chemical exposure.
Hiring a cleaner should be based on the long-term benefits. School buildings need professional maintenance to last decades.
Recordkeeping is a major benefit. In-house janitors may need more time to manage long-term deep cleaning, special treatments, pressure washing, and more.
Olathe school cleaning services may be more proactive about deep cleaning and floor care. Regular upkeep will improve the facility over time.

You must manage in-house cleaners. You may need to arrange their time off, benefits, salary, raises, and bonuses, as well as manage their daily tasks and responsibilities. Managing cleaning staff separately from teachers and administrators can take a lot of time.
However, Olathe school cleaning services will handle all those management details. While you need to communicate your plans and expectations, you won't have to worry as much about employment practicalities, making keeping your school clean and running smoothly easier.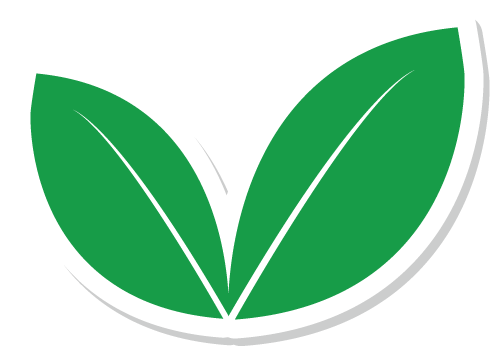 Olathe school cleaning services will customize a plan for you. Cleaning needs may vary by school. You may need to clean the school before a big game or special event. Or, to clean science and art rooms more often because they get messy.
Olathe school cleaning services will customize a plan for your school. You'll be able to specify your expectations and feel confident that the team has the staff to complete them.

Some of your in-house staff will be unavailable. They may be sick, on vacation, or taking personal time. Staff members may need to take time off when you need them most, such as janitorial staff who get sick during a schoolwide outbreak.
Looking to hire MC Janitorial for your school or district? Call us today for a free consultation.

SUPERIOR JANITORIAL SERVICES FOR COMMERCIAL CLIENTS IN KANSAS AND MISSOURI
CERTIFIED PROVIDER OF CLEANER AND HEALTHIER WORKSPACES THROUGH THE KANSAS CITY AREA
NO LONG TERM CONTRACTS

At MC Janitorial, we are a commercial cleaning service that also offers premium office cleaning services in Olathe. It is our job to keep your business healthy and germ-free. We have a variety of cleaning options, including green cleaning services in Olathe to keep your employees safe naturally. We also offer flexible scheduling to accommodate your hours of operation.
Call us today at (913) 488-9211 or visit our website to fill out a contact form for a free quote. We look forward to showing you how our services can benefit your company today!