2023 New Year's Resolutions for Office Cleaning from One of the Leading Janitorial Services in Overland Park
2023 New Year's Resolutions for Office Cleaning from One of the Leading Janitorial Services in Overland Park — Every New Year's Eve, we come together to celebrate the new year. Soon to follow, of course, everyone wants to get those resolutions going. If you manage a business, we are sure some of those include some sort of cleaning regime. Overland Park janitorial services are here to help.
Maybe you want to hire MC Janitorial this year for all your office cleaning needs. Or, perhaps you want to take it on yourself? Regardless of what you decide, here are 3 wonderful tips from one of the top Janitorial services in Overland Park to get you started.
If you are not hiring Overland Park janitorial services, then any cleaner will tell you the best way to have a clean office is not to make a mess in the first place. Ask all your employees to clean up after themselves. This includes dumping their own trash each day. Perhaps cleaning up spills if needed.
If employees tidy as they go, including wiping out the microwave after use, then that is a much better way to prevent the need for professional services.
You will need a schedule for each employee or team, or things will get forgotten throughout the work week.
Remember to do your own personal areas. It is harder to remember the cleaning that needs to take place in common areas. It can easily be forgotten if not regularly scheduled with the employee responsible for the job. Therefore the task should always be written down.
Make the schedule reflect daily, weekly, monthly, and quarterly cleanings and who is in charge of each item on the list. In this way, you will always make certain the office is cleaned completely.
Sometimes we think that everybody knows how to clean things. That is not always the case. Clearly, not everyone has been taught this in their lives.
Keep this in mind and create instructions on how you want each area in your office to be cleaned. The instructions do not need to be long and arduous. Keep them clear and instructed enough to get the job done, but simple to understand.
SUPERIOR JANITORIAL SERVICES FOR COMMERCIAL CLIENTS IN KANSAS AND MISSOURI
CERTIFIED PROVIDER OF CLEANER AND HEALTHIER WORKSPACES THROUGH THE KANSAS CITY AREA
NO LONG-TERM CONTRACTS
At MC Janitorial, we are a commercial cleaning service that also offers premium office cleaning services in Overland Park. It is our job to keep your business healthy and germ-free. We have a variety of cleaning options, including green cleaning services in Overland Park to keep your employees safe naturally. We also offer flexible scheduling to accommodate your hours of operation.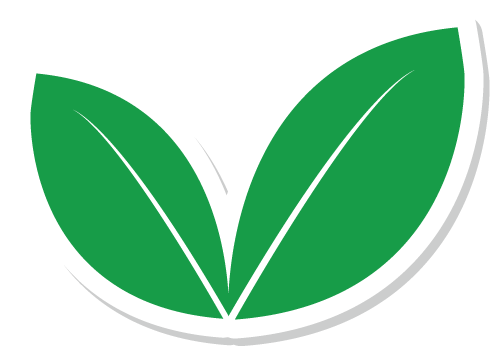 Call us today at (913) 488-9211 or visit our website to fill out a contact form for a free quote. We look forward to showing you how our services can benefit your company today!