Top Tips from an Office Cleaning Service in Overland Park on How to Remove Nasty Smells from Your Office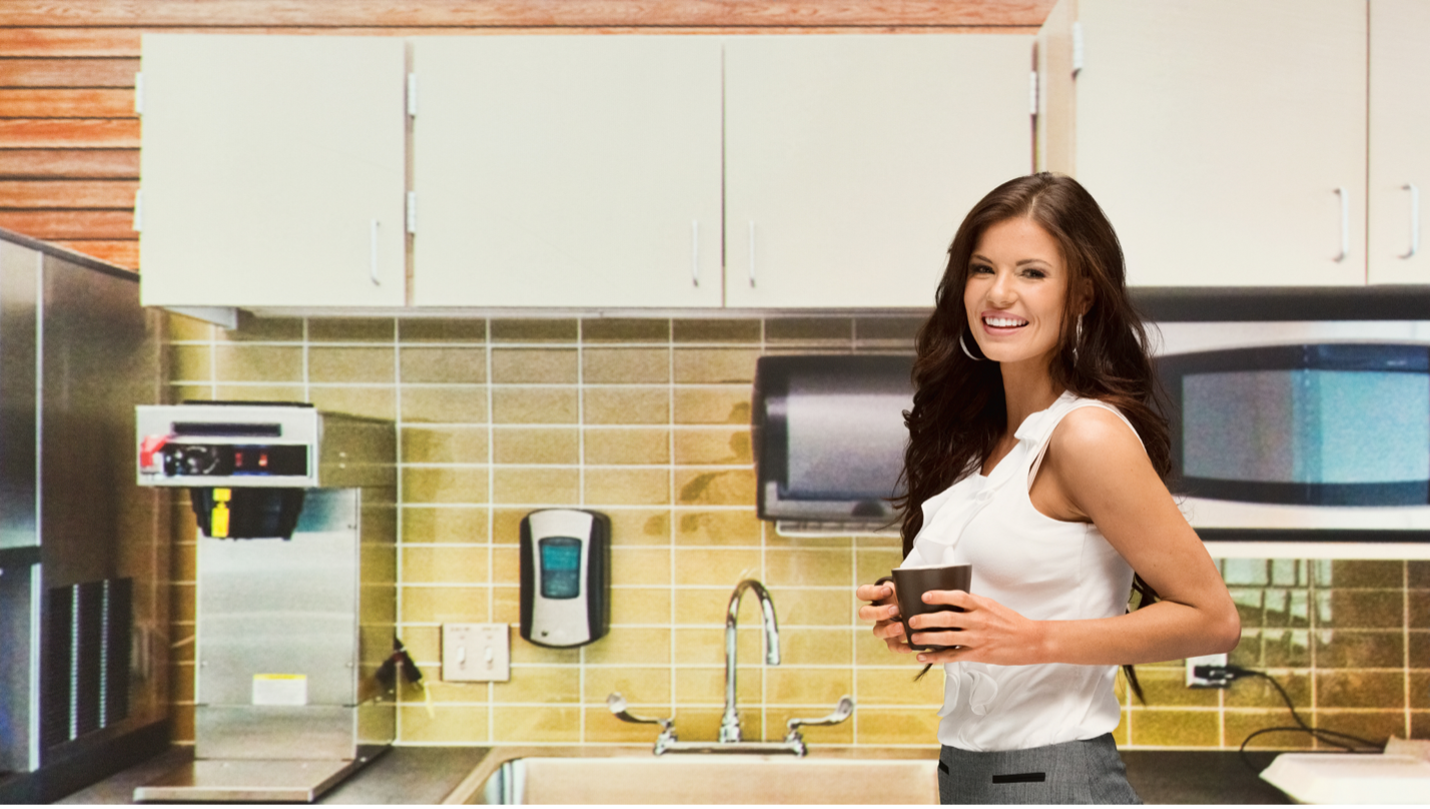 Everyone thinks about cleaning a surface or emptying the trashcan when they think about a commercial cleaning service in Overland Park; but what about lingering and hard to pinpoint smells? When there are so many people moving around an office, eating, going to the bathroom, spilling, or leaving trash, sometimes smells can be difficult to remove.
Many times, smells can be a challenge to remove because it's difficult to figure out where the smells are coming from. At MC Janitorial, we offer Overland Park janitorial services to seek out smells and help get rid of them quickly.
Here are a few tips to help you out:
Trash Cans
Trash cans are an obvious choice when starting to find out the origin of a bad smell. Many people take out the trash, and it just doesn't seem to resolve the issue. Sometimes, taking out the trash isn't enough according to an Overland Park office cleaning company, as things can spill and rot outside the bag.
Many times, you must remove the trash barrel and give it a good scrub with a good cleaner. Then, allow time for it to air dry to see if the smell is gone. Also, if you have a recycling bin, don't forget to give that a good scrub in case the odor is coming from there.
Shared Refrigerators
A fridge is a place where good-intentioned people bring their lunch but sometimes forget about it. Over time, if several people do that, you can get a pretty nasty smell. That's especially true if products expired or go bad.
It's good practice to put a sign on the fridge that if food isn't removed by Friday, everything goes in the trash. People will adjust, and hopefully, be more likely to remember their forgotten meals.
Once you have removed all the leftover food, wipe down with cleaner all the shelves to remove spills and condiment leaks. An Overland Park cleaning service can do this task also if your staff is busy with other tasks.
Kitchen Sinks and Microwaves
People wash coffee, old food, mold from their forgotten cups, and many other smelly items down the drain. This often will sit in the drain if not washed down right away and begin to smell. One way to get rid of this is to dump a combination of water, baking soda, and vinegar down the drain letting it sit and bubble for a few minutes. This should eliminate and sitting odors and clean the interior of the drain.
Microwaves are used daily, and people don't often cover their food. This leaves messy stains all over the tops and walls of the interior of the microwave. Over time, this not only looks gross, but it begins to stink. One easy way to clean this is to take a cup, boil some water, and place it in the microwave to loosen the stains. Then use some dish soap to wipe the surfaces clean.
If you still have a bad smell in your office that you can't seem to get rid of, it might be time to call a professional office cleaning service in Overland Park. At MC Janitorial, a long-trusted commercial cleaning service in Overland Park, we have been providing healthy and clean workspaces for our customers for over 35 years.
If you are in need of a professional office cleaning service, give us a call at (913) 488-9211 or visit our website to fill out our form and receive a free quote.