Green Cleaning Service For Your Medical Office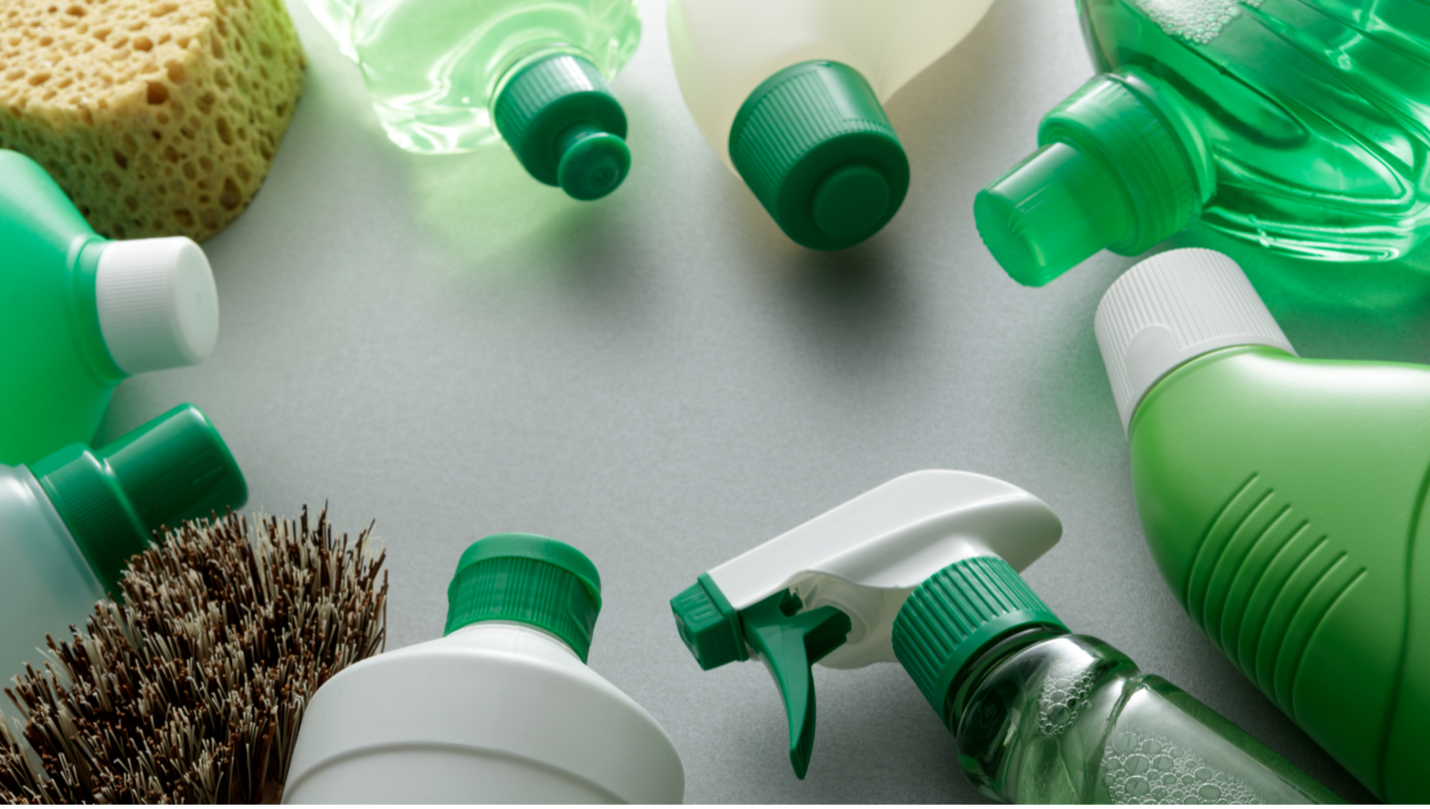 Green office cleaning
Green cleaning services in Overland Park is using environmentally friendly products that both protect the health of the environment and people. More and More businesses are switching to green cleaning as they see the value in protecting these assets. Medical buildings, in particular, are switching to green cleaning services in Overland Park in an effort to better protect patient's health. Finding a green clean that matches the disinfectant properties of more harsh cleaners is hard, especially in a medical facility where germs are the most prevalent. At MC Janitorial, Lenexa medical office cleaning, we are superior in the green clean movement.
So how do green cleaning products measure up?
There are actually green cleaning products that can both disinfect a space and are non-toxic to the environment and people. There are also green products that are made for medical buildings specifically that keep the space healthier for patients. The cost of green cleaning can be a bit more expensive than a traditional cleaning service. If you consider the cost versus benefit of having healthier employees and patients over time, the extra cost of having a green clean, the benefit far outweighs the cost. We have listed some benefits of having a green cleaning service in Overland Park: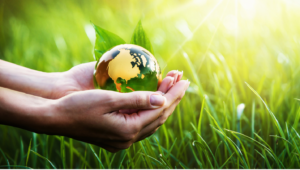 Protecting the Environment-by choosing a green clean, you are choosing to protect the environment and its inhabitants; This includes employees and patients. Additionally, most of the packaging is also recyclable, so that another layer of protecting the earth.
Cutting back on Hazardous materials– hazardous cleaners can cause all kinds of health problems, from breathing issues to skin irritation. Having a green cleaning service in Overland Park protects your patients and staff from having a bad health reaction due to a cleaning service.
Lowered Cost– With the ever-increasing demand for green cleaning services in Overland Park, the ability to buy cost-effective green cleaning products has gone down considerably. Therefore, the savings to the customer is much more.
Janitorial Staffs safety– By choosing to hire a green clean, you are also protecting the staff cleaning your facility. Being exposed to harmful chemicals all day can take a toll on one's health. Cleaning with green products assures both a healthy clean for space and the staff.

If you are asking yourself, "What are some other ways to make our medical office a greener clean?" we have some ideas! At MC Janitorial, we provide a green clean to the KC metro including Lenexa Medical Office cleaning, and we strive to educate our clients in all things green cleaning if they so choose. Call us today at 913-780-0731 or visit our website to sign up for a free quote on how green cleaning can benefit your medical office building.