Commercial Cleaning Services in Overland Park

MC Janitorial is a leading provider of commercial cleaning services in Overland Park. We are known for providing the best commercial and industrial cleaning services. A clean space says a lot about your facility, and we want to help you make a great first impression. Your facility's cleanliness is taken seriously at MC Janitorial; we turn your expense into an investment. Maximize your cleanliness with MC Janitorial, the leader of janitorial services in Overland Park.
Overland Park Cleaning Services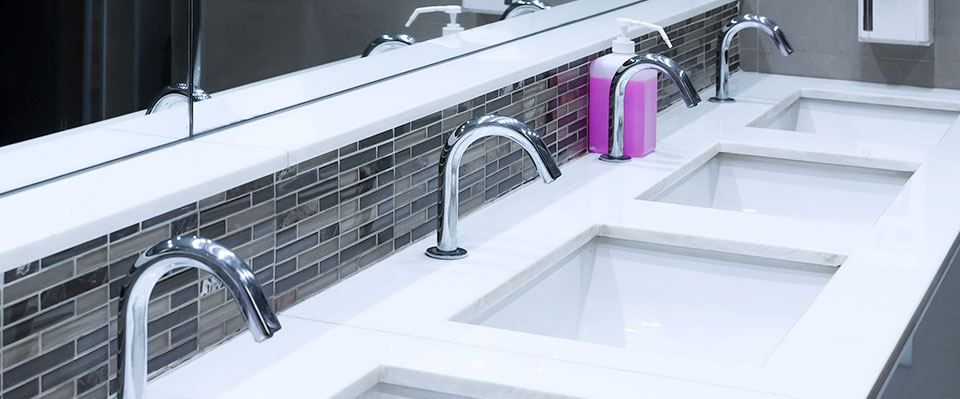 MC Janitorial specializes in commercial, office, industrial, warehouse, medical, educational, and retail clients, providing superior janitorial services in Overland Park. We promise to consistently deliver a cleaner and healthier facility and work environment, along with a hassle-free cleaning experience. MC Janitorial is not a franchise and we do not employ subcontractors; this ensures a cleaner facility with a team-based system to get the job done quickly and efficiently. Call today for a free estimate and make your workplace cleaner and healthier.
Cleaner Spaces
Healthier Spaces
Happier/Healthier Employees
Happier/Healthier Tenants
Better Retention of Both
Reliable Service
Consistent Crews
On-Site Supervision
Less Hassle/Time
Fewer or No Complaints
Better Responsiveness
Better Accountability
Green Solutions
We Turn Commercial Cleaning in Overland Park into an Investment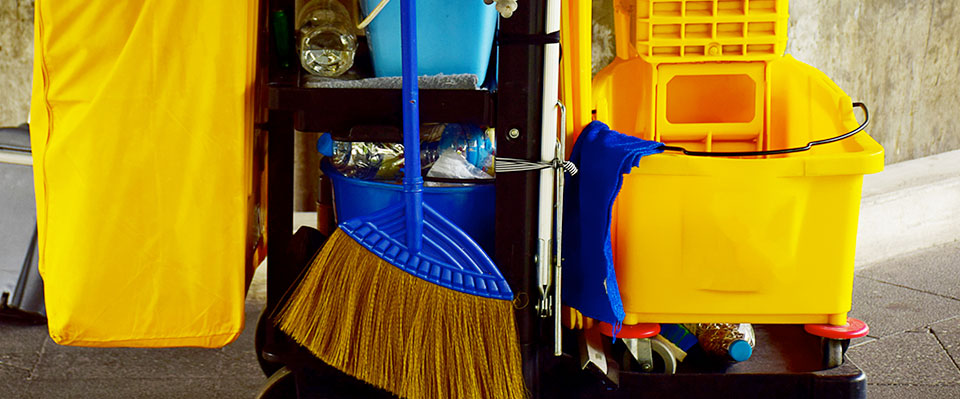 Entrust your facility's cleanliness to MC Janitorial, the best commercial cleaning services in Overland Park. MC Janitorial has been setting a higher standard for cleaner and healthier workspaces for 35 years. When you choose MC Janitorial, you choose superior service and a space that looks clean and is clean down to the microscopic level. We raise the bar for cleanliness and provide you with maximum clean. Our professional disinfectant fogging services provide a cleaner and healthier environment at a low price. MC Janitorial provides free quotes, no long-term contracts, and a promise to provide a clean and healthy environment.
Certified Professional Cleaning Specialists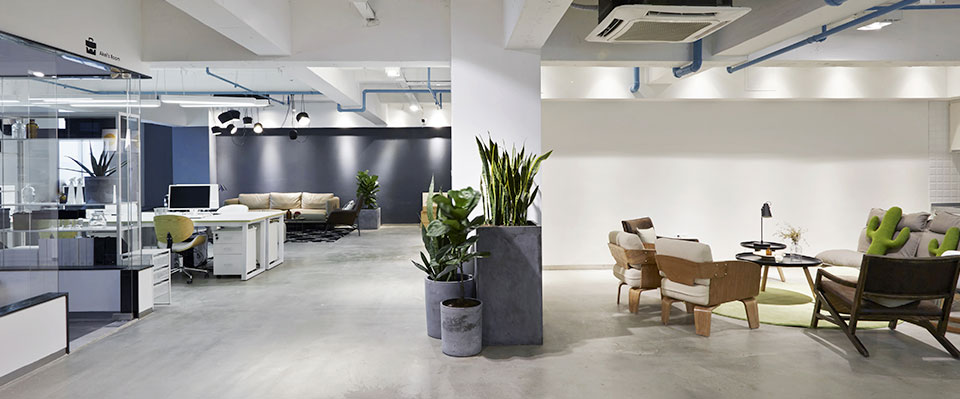 As Green Certified cleaning specialists, we use eco-friendly methods and equipment for our Overland Park cleaning services. Our team-based employees conduct site surveys and provide a daily/weekly schedule for a cleaning job. MC janitorial guarantees top-notch customer service while providing a maximum clean. Choose MC Janitorial, a certified woman-owned business, for an eco-friendly, clean and healthy environment.
Best Janitorial Services in Overland Park
Trust our professionals at MC Janitorial to be the best Overland Park janitorial service. MC Janitorial does not compromise clean when choosing products or equipment. Not only will your space look cleaner, but it will also be clean down to the microscopic level. Our products are eco-friendly while being extremely effective; they provide a healthier environment for you, your employees, and anyone that enters your facility. MC Janitorial offers a maximum clean at a price you can enjoy. Turn your expense into an investment.