Why A Lenexa Commerical Cleaning Service is Necessary for Your Business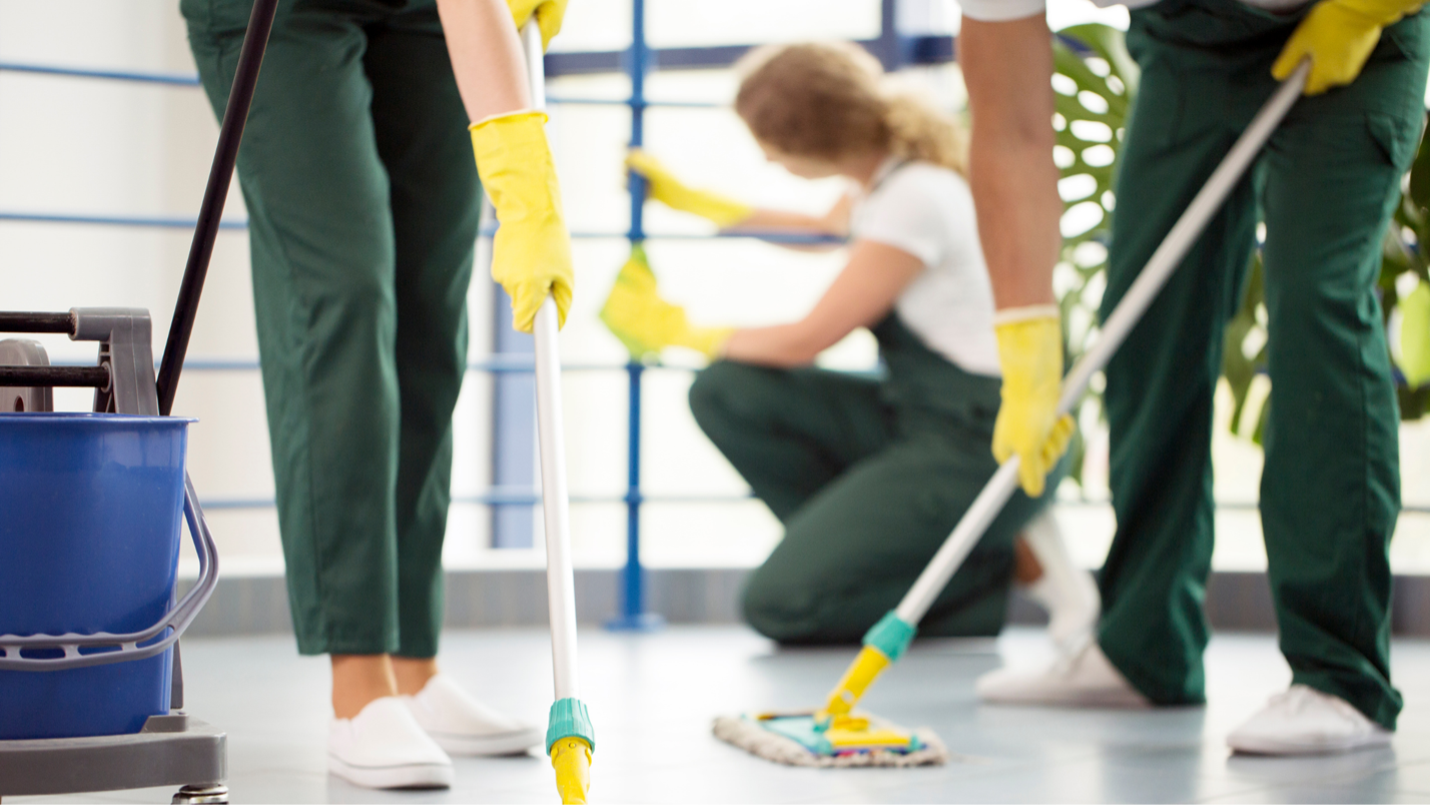 Hiring a Lenexa Commercial Cleaning Service is essential to your business. It is not a good idea to go without Janitorial services in Lenexa because doing so will decrease your customer satisfaction and how people view your business. At MC Janitorial, we understand the necessity of commercial cleaning services in Lenexa and offer a wide variety of options to fit your budget and needs as a company. Here are a few of the top reasons why hiring Janitorial services in Lenexa is so important:
You have time to prioritize the part of your business that needs more focus. As a business owner or employee, if you are concerned about trash, clean bathrooms, dust etc., you can't focus on customer service or improving a product. This drastically cuts down on the quality of the product or service your business is offering. Hiring a Lenexa janitorial service frees you up to focus on critical areas of your business that need more attention to ensure you can stay ahead of the competition.
You can customize your clean. Every company has a budget and priorities of what needs to be done in your specific office when it comes to cleaning. Maybe you get a lot of foot traffic, and floors are needing a constant clean. It could be that you have a break room that is constantly piling up trash and food. Whatever your specific companies needs are, you can customize your janitorial services in Lenexa to meet your need.
Cleaning and a Lenexa commercial cleaning service can be scheduled around your office's schedule. At MC Janitorial, an office cleaning service in Lenexa, we are flexible and are able to schedule our cleaning services at the best time for your office to limit disruption. Daily, weekly, monthly are all options we consider when it comes to a cleaning schedule.
Experience is essential when it comes to cleaning your business. Not only are professionals essential when hiring a cleaning service, but they protect your business. Using the wrong chemicals, a mixture of chemicals, or staff that are not trained on safety are all dangers to the safety of your company. Professionals have trained in all things safety when it comes to cleaning, and they are careful to take all necessary safety procedures.
Your business looks more professional, which drives business. Customers have been known to go to a business that is clean and has clean bathrooms over other businesses that don't. This translates to if you have a clean business space, you are the top choice for customers in your specific line of business.
At MC Janitorial., a premier commercial cleaning service in Lenexa, Olathe, Overland Park, and the surrounding KC metro area, we strive to offer a superior clean to our customers. Not only do we have high standards for our products and services, but we pride ourselves on a great reputation for over 35 years. Give us a call at 913-780-0731 or visit our website to sign up for a free quote. Let us create a custom plan for your next office clean.