Tips on How Often You Should Have Janitorial Services in Overland Park Clean Your Offices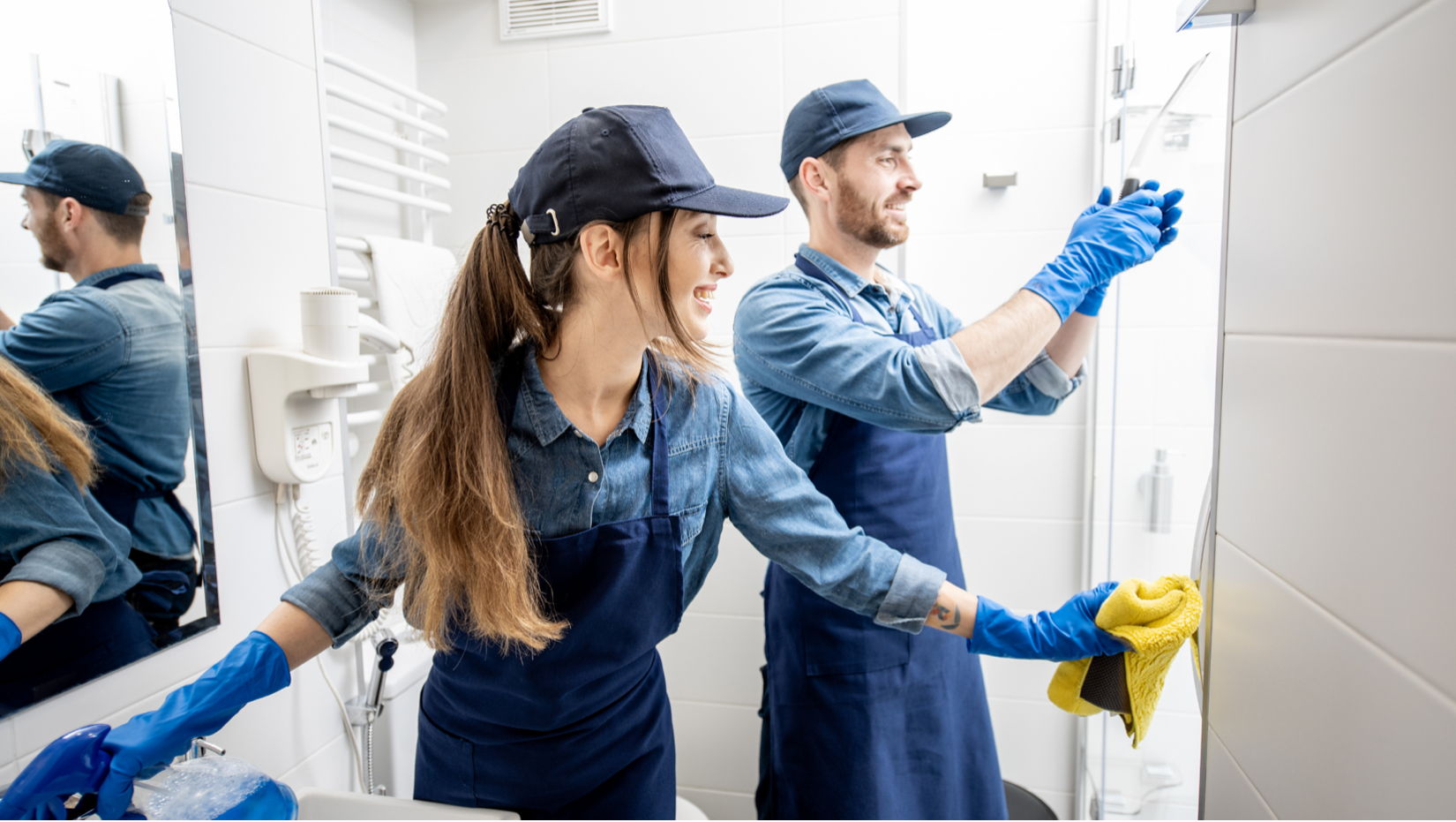 There are many things to factor in when you are hiring a new commercial cleaning service in Overland Park. You must determine what your needs are and find a company that can meet those needs. It may sound simple, but it can be a little bit trickier than you might think.
Many companies offer basic cleaning services and cut corners to get a surface clean only. However, it's essential to get a deep clean that disinfects surfaces and protects your investments, such as flooring, furniture, and equipment.
Another factor to consider is how often you want your office or business cleaned. Here are some important factors to consider when making this decision.
Do you have a low or high-traffic office?
How big is your staff in the office?
Do you have customers in and out frequently?
Do you work with a sensitive population that needs safer cleaning?
What are your office hours?
Are there spaces that need a more frequent clean such as bathrooms, breakrooms, or waiting areas?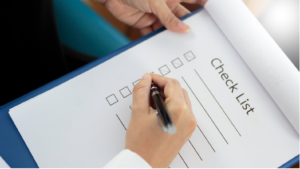 Answering some of these questions will give your commercial cleaning company in Overland Park a better idea of your needs. You may require specialized services that can provide for you needs better, such as disinfectant fogging services in Overland Park, green cleaning, or even a regular maintenance schedule.
There are several important spaces that should be cleaned regularly and more often than other spaces. These include bathrooms and breakrooms. This is for many reasons, including:
Breakrooms:
Shared spaces are a breeding ground for sharing germs throughout the office and also spreading harmful bacteria.
People discard old food in trash bins and sinks or leave it way past its due date in the fridge. This can lead to harmful bacteria spreading and foul odors.
Sharing food, spilling food, poor cleaning habits, and dumping old food are all causes for concern when it comes to having a safe disinfected environment for your employees.
Restrooms:
Trash cans with dirty wrappers, tissues, and bodily fluids can cause the bathroom to get dirty and stink fast. Having them emptied daily by janitorial services in Overland Park an essential part of keeping your restrooms clean.
Toilets, sinks, and floors will all get dirty and cause odors to linger. This makes employee morale go down and potentially turn away customers. Some studies show that customers will go to a business with a clean bathroom over a dirty one even, regardless of the service. So having a clean bathroom equals customer retention, which is important for overall business profitability.
At MC Janitorial, we offer premium Overland Park janitorial services and strive to keep your office or retail space healthy and germ-free. We have a variety of cleaning options, including green cleaning services in Overland Park, to keep your employees safe naturally. We also offer flexible scheduling to accommodate your business.
Call us today at (913) 488-9211 or visit our website to fill out a contact form for a free quote. We look forward to showing you how our services can benefit your company today!