Why You Should Hire a Professional for Your Post Construction Clean up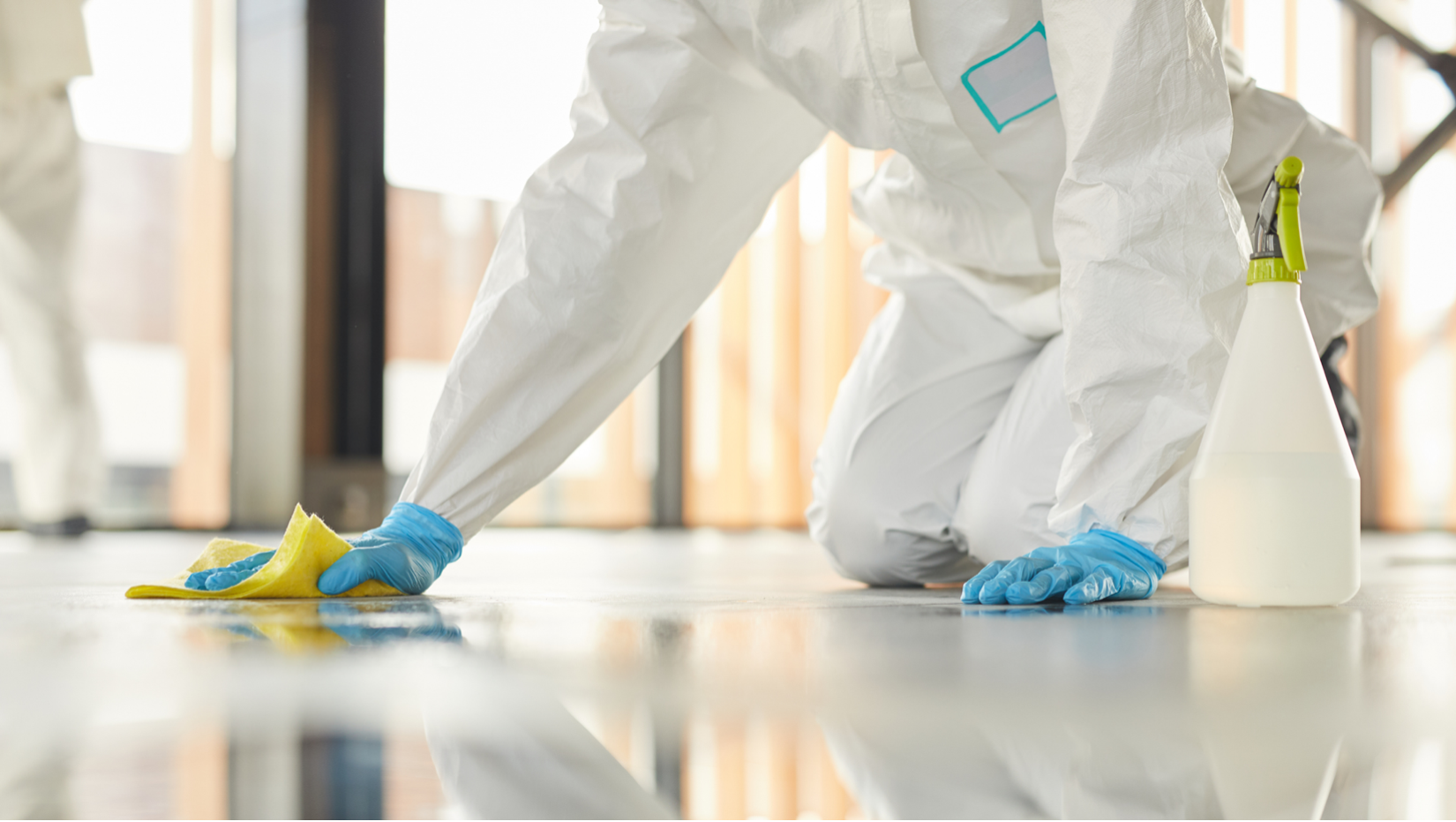 Whether you are building a new home or having a home or office remodeled, a construction zone can leave quite a mess. The materials it leaves behind are often best left in the hands of a company that specializes in commercial cleaning in Overland Park. Cleaning up a construction work zone is very challenging because almost every surface has to be wiped down, usually in several phases. It takes a lot of time and energy to clean up a construction site! Here are a few services an Overland Park commercial cleaning service can provide:
Removing construction trash, lumber, and other materials left behind by the project
Vacuuming carpets and floors from construction dust and debris
Cleaning parking lots, driveways, and other walkways of debris
Cleaning upholstered materials such as couches and chairs, so they are free from construction dust and stains
Wiping down all kitchen and bathroom cabinets to make sure they are dust-free
Removing tape, stickers, and other adhesive materials from doors, windows, and appliances
Wipe down ceiling fixtures and ceiling fans to ensure they are sparkling clean
Cleaning out any ductwork, vents, and airways in the house to make sure the air you breathe in is clean
Wiping down and washing all glasswork inside and outside so that it's sparkling clean to look through
At MC Janitorial, a commercial cleaning service in Overland Park, we understand that every home and office needs are different, and we cater our services to your individual needs. Therefore, there is no task too big or too small for us to tackle, and we can complete the task when it's most convenient for you.
Construction cleaning usually consists of three phases when you hire a commercial janitorial company in Overland Park. The first phase is removing all large debris, trash, and excess materials. The second is doing what's called a rough clean, which is scrubbing down walls, floors, and surfaces so that crews can then lay tile, paint, and install other items. Last is the interior clean, which is scrubbing down all the surfaces a final time once all crews are done and all the work is complete. All of these steps are necessary if you want your final product to have that new, shiny clean.
If you think you might be able to handle this kind of task on your own, you might be right if you are talking about one small room. However, when you are in a time crunch and are talking about a whole house or an office, it can take one person days or weeks to finish. That's where you could benefit from hiring an office cleaning service in Overland Park.
Contact a Premier Commercial Janitorial Company in Overland Park Today
At MC Janitorial, we know how much work and time it takes to clean an entire home or office covered with construction dust and lose materials. Having an Overland Park office cleaning company on your team will save you both time and money. Why not hire a crew to get the job done beautifully and fast so that you can get back to your family or business? Give us a call at (913) 780-0731 or visit our website to get a free quote on our services.